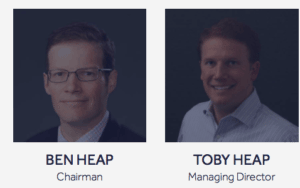 Australia's accelerator H2 Ventures announced this week it has filed a prospectus with the country's securities regulator for its new fintech investment venture, H2Ocean. The company is seeking to raise a minimum of $27.5 million (max $55 million) and it will also be looking to obtain a listing on the ASX.
Co-founders of H2 Ventures and H2Ocean, Ben Heap and Toby Heap shared in a letter:
"We have established H2Ocean as a listed venture company to invest in a diversified global portfolio of early and growth stage financial technology companies. These early and growth stage companies are often seeking to reshape or even disrupt the financial services sector. They look to offer new and better products, services and business models, and have the potential to become major financial services industry participants in the future."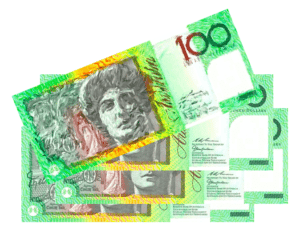 The company stated shareholders of H2Ocean will gain investment exposure to early and growth stage fintech ventures through the investment portfolio. The company predicts the portfolio may also provide a hedge against traditional banking and investments that are at risk of "digital disruption." H2 Ventures also explained that an investment in H2Ocean will provide investors with exposure to an alternative asset class and it will comply with the ASX corporate governance principles by providing investors with transparency and accountability. 
The launch of H2Ocean comes nearly six months after H2 Ventures received an investment from Invested, an international financial firm. H2 Ventured described the investment as another endorsement of the fintech scene in Australia and would ensure the country is not left behind in the growing sector. Although the investment amount wasn't disclosed, it was reportedly several million dollars.
To see the prospectus, click here.