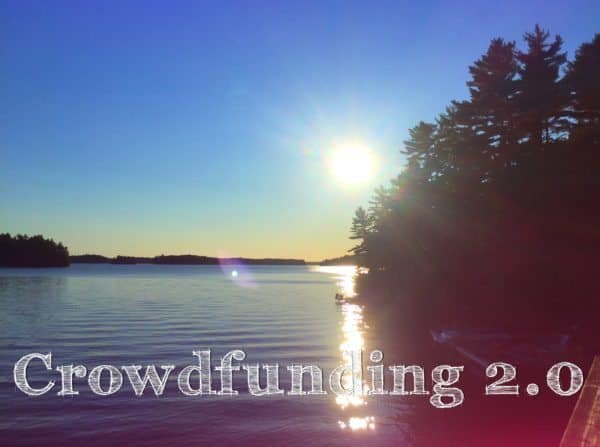 ---
Agency 2.0 was one of the very first marketing agencies in the rewards-based crowdfunding sector to get it right. Their participation in a campaign on either Indiegogo or Kickstarter almost guarantees success.  The years of honing their technique and perfecting their strategic approach to raising funding online have powered many high profile campaigns. Their most recent success is the OmniCharge portable powerbank crowdfunding on Indiegogo.  The do everything battery pack is set to close in a couple of days as it nears $2 million from well over 15,000 backers.
Founded by Chris Olenik in 2010, Agency 2.0 has evolved into a full-service marketing platform that can manage almost every aspect of a crowdfunding offer.  As many people know, most all large rewards-based campaigns are professionally managed by a team of experts. In 2015 alone, Agency 2.0 helped raise over $17.5 million for 40 campaigns, according to their website. They know their stuff. While the rewards sector is a multiple billion dollar sector of alternative finance, Agency 2.0 is entering the securities sector a far larger sector of finance with the various iterations of investment crowdfunding.  The firm is now managing the Dubuc Motors project on StartEngine that is using Reg A+ for an equity crowdfunding round.
Crowdfund Insider recently spoke with Jonathan Chaupin the Chief Operating Officer of Agency 2.0. Chaupin is deeply engaged with every single campaign and he shared his perspective below.
---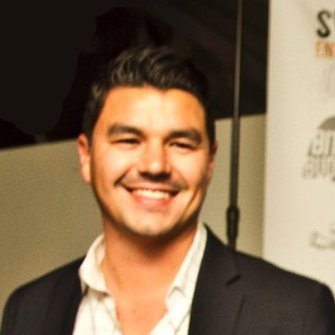 Crowdfund Insider: This is your 4th $1 million plus raise. What is the 2.0 secret to success?
Jonathan Chaupin: We have a 200+ step process that we use for every one of our campaigns. It's been continually refined since we've been launching campaigns dating back to 2010. The key component in the success of these campaigns is our preparation of the campaign which we call our "Pre-Launch" phase. During Pre-Launch, our marketing team is reaching out to very select audiences using paid media advertisements to gauge their feedback and excitement about the product. It's our best litmus test on how the community will respond to our campaign once we launch on Indiegogo or Kickstarter. We usually know how big the campaign is going to be well before we launch the campaign.
Crowdfund Insider: How do you vet potential clients?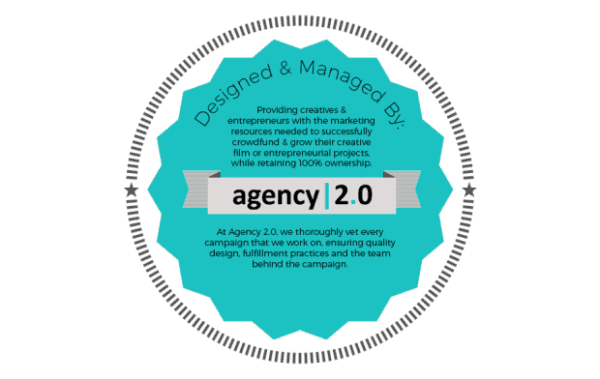 Jonathan Chaupin: Firstly, we ask a lot of questions. Our team does plenty of research on the prospective product not limited to understanding all its features, fact checking the technology and comparing pricing to other competitor products that are already available. Then we ask ourselves, what are the key differentiators about this product and will it move an audience to get excited?
We also work closely with our clients on learning about the scheduled and delivery timeline of the product. Are we three months away, six months away, 1-year plus? Is there a prototype available for us to pitch media and tech writers? Having a prototype that's functional brings confidence to the campaign when backers ask questions about technical specifications or potential software updates. The work has already been done, and we know what kind of upgrades may or may not be available.
With a tech product like Omnicharge, our team was extremely prepared to answer all questions from a very engaged and intelligent community that had incredible feedback, questions, and improvement requests to the product. All you have to do is look at the comments section on the campaign page and see the engagement with the lead product designer of Omnicharge, Vuk Dragovic, and the hundreds of comments he answered throughout the campaign. Answering key questions about the product definitely would not be possible if the product was just in the concept phase.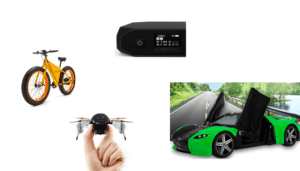 Crowdfund Insider: What advice can you share for project creators that are considering launching a rewards campaign?
Jonathan Chaupin: Don't launch a campaign until you are ready. By ready, I mean 6-8 months from shipping to backers from the end of the campaign. Additionally, invest in getting functional prototypes of your product. Not only will you need these for better press and media coverage, but these should be included in your marketing materials such as product photos, lifestyle photos, and your crowdfunding video. The bar is high in reward crowdfunding and professional photography will deliver better results with your marketing campaign.
Crowdfund Insider: How has the industry changed in the past few years?
Jonathan Chaupin: Crowdfunding continues to evolve almost daily. The platforms, largely Kickstarter and Indiegogo, are working harder to vet campaigns themselves and protect the experience for backers and the crowdfunding community in general. Nobody wins if a successful campaign fails to deliver its products or not fulfill its promises. That's why it's important not to launch a campaign too early in the process. The days of asking for funds to build a machine in your garage that only exists on paper are coming to an end.
Backers and the crowdfunding community will not take that kind of risk. Granted, Oculus delivered just this past summer, but that campaign ended years ago and was ground-breaking. Successful campaigns come to those willing to do their due diligence and go the distance in developing their product. While this certainly takes investment on its own, it's the common denominator I see in all the successful campaigns we've launched and managed.
Crowdfund Insider: Will you get into the investment space? (Reg CF, Reg D 506c, Reg A+)?
Jonathan Chaupin: Currently, we have teamed up with Dubuc Motors Team to raise $25 million in equity crowdfunding on StartEngine. Our process and skill sets at marketing still apply as they would for reward crowdfunding…get the right ad in front of the right audience. In this case, we have a different mission and our objective is to get folks excited about being a part of an innovative new automobile company of the future. As an admirer of Elon Musk, when I first heard of the project and opportunity, I even asked myself, "where do I sign up?".