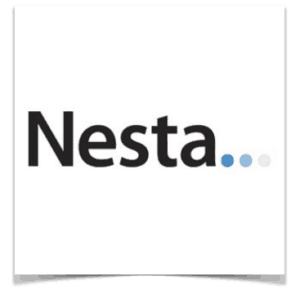 The UK innovation agency Nesta is planning a "multi-million pound" challenge prize programme aimed at encouraging fintech startups to build data-driven comparison tools to support small businesses in selecting financial products and services.The two-year programme is closely allied to a regulatory agenda aimed at enhancing transparency and competition in the UK business banking market.
"This programme sits at the intersection of several different agendas, and its success will be predicated on active engagement with SME business bodies, fintech companies, banks, regulators and policymakers. When launched, the prize will build upon a rapidly evolving technological landscape in banking (i.e. the introduction of an Open Data and Banking APIs), as well as regulatory backing for comparison tools aimed at SMEs," stated Nesta. "The challenge prize will incentivise FinTech companies to design sophisticated, data-driven comparison tools to support small businesses in making informed choices about financial products and services."
Nesta also announced that is recruiting a senior manager to co-ordinate the programme and sustain strong working relationships with senior representatives from small business and fintech groups, government, and major UK banks and industry regulators.