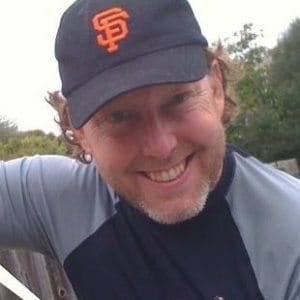 The word on the street is that one of the US' largest online lenders, SoFi, is pitching a new $500 million fundraising effort, according to the WSJ; the San Francisco-based privately held lender helmed by CEO Mike Cagney will reportedly use the funding for new growth initiatives among mass-market borrowers and international markets. SoFi targets HENRY's or High Earners Not Rich Yet customers with their growing portfolio of lending and financial services. SoFi has now originated over $10 billion in loans.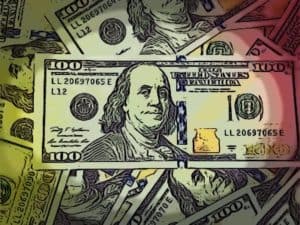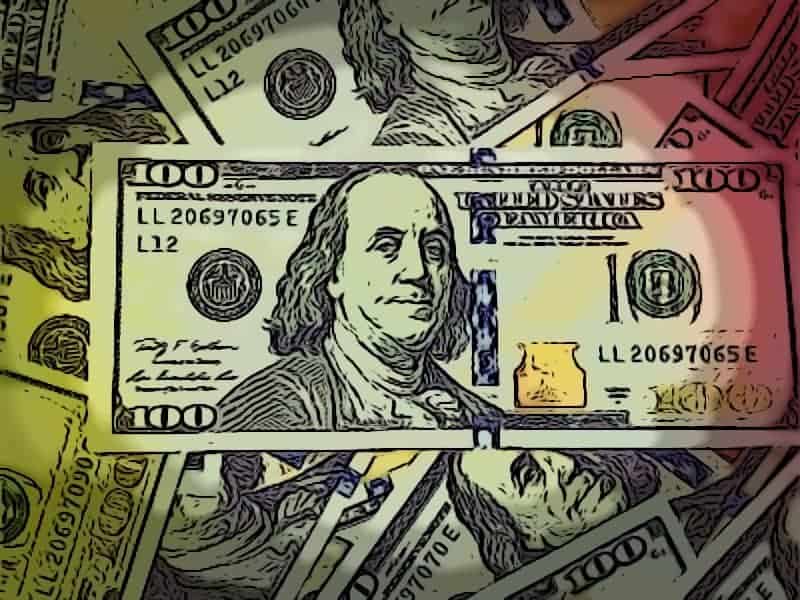 SoFi targets a far wider audience than its initial targeted demographic of Ivy Leaguers with little credit history but solid earnings potential, helping them refinance their steep student loans. The platform is looking to extend its student-lending business to Europe, according to the WSJ.
Today, having honed its underwriting model and boosted their services, SoFi targets a far wider audience and claims the single largest fintech investment, giving the lender plenty of room to spend money and grow.The $500M round  — one of the largest US fintech funding deals of the year — is likely weeks away from completion, and neither the lead investor nor the valuation SoFi is seeking could be determined, posted the WSJ.
SoFi expects to be profitable this year, based on a presentation given to the WSJ: "Adjusted earnings before interest, taxes, depreciation and amortization, or Ebitda, are expected to be $81.3 million in 2016 and $262.5 million in 2017, compared with a loss of $2.8 million in 2015."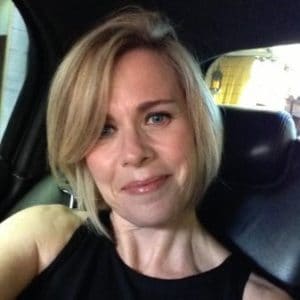 Last October after securing $1 billion in funding from a Series E round led by SoftBank, CEO Cagney averred his desire to "change banking entirely" and through SoFi he hopes to "displace a fundamentally broken system" expressing keen interest in taking on behemoth traditional banks by expanding into credit cards, deposit accounts, insurance and wealth management. To reiterate, according to SoFi COO Joanne Bradford shared in a recent CNBC interview: "We are not too worried about Wall Street Competition."

The WSJ reported SoFi's projections to extend about $10.5 billion in student, mortgage and personal loans this year and about $17.5 billion in 2017, up from $5.2 billion last year.

Sponsored Links by DQ Promote