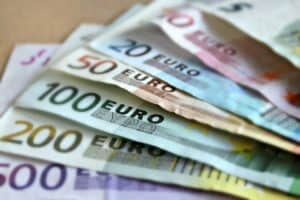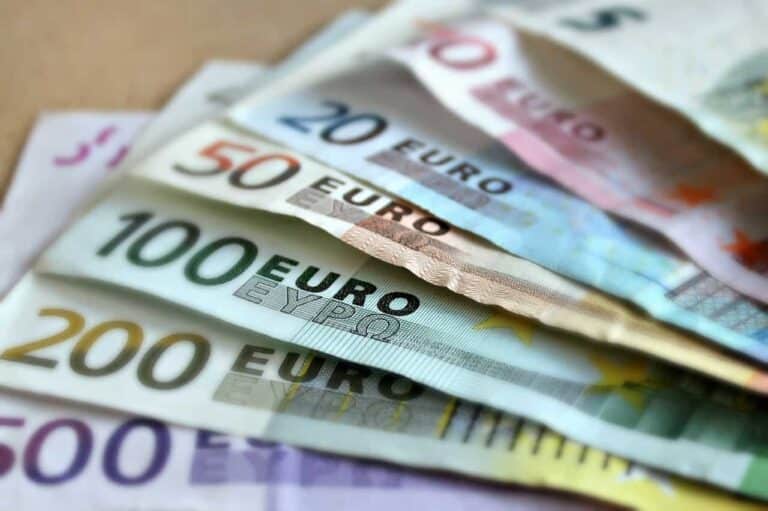 Unilend, a pioneer in SME crowdlending in France, announced on September 7 that it has received a €2,5 million investment from NewAlpha Asset Management (NewAlpha).
This is the third investment coming from the venture capital fund dedicated to FinTech and Assurtech that NewAlpha launched in November 2015. Investors in the fund, such as Crédit Mutuel Nord Europe, find in NewAlpha a leading innovation scout and incubator who proactively monitors usage innovation and technology change in areas of finance including banking, insurance, and asset management. NewAlpha has concluded more than 60 strategic partnerships and invested over one billion euros in French and international FinTech and Assurtech firms.
Founded in 2013, Unilend leads retail crowdlending in France with a strong community of 10,600 lenders. It was the first French crowdlender to pass the €20 million mark of funds raised in July this year. The platform is now looking to conquering a larger share of the €90 billion of French SMEs' financing needs.
''We found […] in Unilend a management team, a shareholder pool and a technology able to grow the company business further, including among institutional investors", Lior Derhy, Managing Director in charge of Private Equity at NewAlpha said.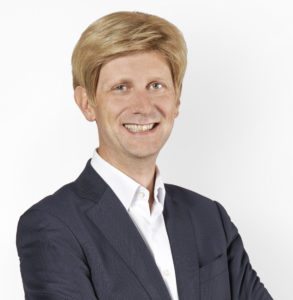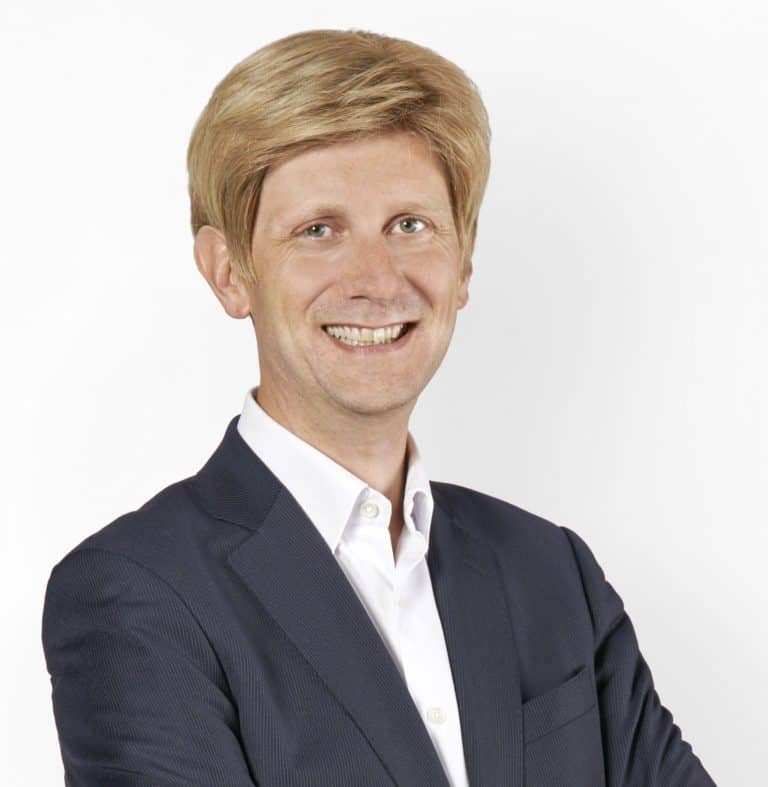 Nicolas Lesur, founder and CEO of Unilend added:
"Welcoming a major investor such as New Alpha to our capital is an acknowledgment of our commercial and technological success and a proof of the strength of our credit analysis model. New Alpha's investment confirms the validity of Unilend's strategic choices and the growth potential of the platform among institutional investors"
Jean Bourcereau, Partner at Ventech Capital, a historical investor in Unilend, next to Bpifrance et 360 Capital Partners said:
"The NewAlpha Unilend [partnership] is first and foremost a strategic and industrial partnership that will allow Unilend to accelerate its development by building on the strong expertise of NewAlpha in entrepreneurial and institutional finance."
---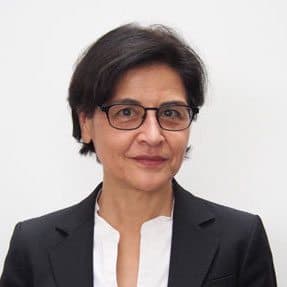 Therese Torris, PhD, is an entrepreneur and consultant in eFinance and eCommerce based in Paris. She has covered crowdfunding and P2P lending since the early days when Zopa was created in the United Kingdom. She was a director of research and consulting at Gartner Group Europe, Senior VP at Forrester Research and Content VP at Twenga. She publishes a French personal finance blog, Le Blog Finance Pratique.

Sponsored Links by DQ Promote