Earlier this week, chief executive of the Hong Kong Monetary Authority, Norman T.L. Chan, announced the organization is set to collaborate with the Applied Science and Technology Research Institute (ASTRI) to set up its own Fintech Innovative Hub.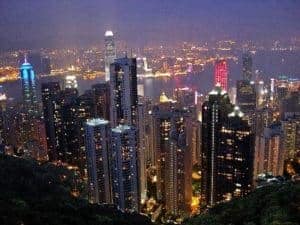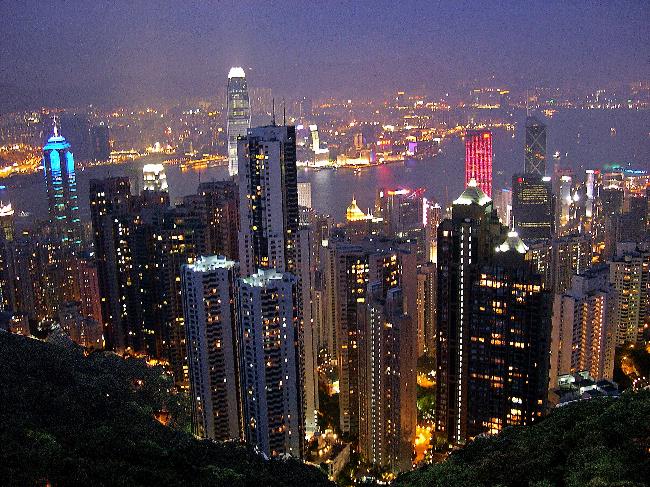 Chan revealed that the Fintech Innovation Hub will be equipped with system and support resources that will allow those in the banking and payment industry to conduct proof of concept trials or products and services. He explained:
"The Fintech Innovation Hub allows regulators to provide early inputs to the trial works before the actual implementation.  While some of the largest banks have built their own laboratories, this new Fintech Innovation Hub will cater for the big and small institutions alike such that the industry as a whole would be able to adopt new technologies more speedily and in a more collaborative manner."
Chan went on to note that the Fintech Innovation Hub is a neutral testing ground and will be ideal for industry participants can test new fintech solutions, which involve the collaboration of multiple parties and intended to be adopted in the industry. 
Hong Kong Monetary Authority also unleashed its "Fintech Supervisory Sandbox," which allows banks to conduct testing and trial of newly developed technologies and applications on a pilot basis. Chan added:
"[The Sandbox] will enable banks to gather real-life data and user feedback on their Fintech products or services more easily and in a controlled environment, so that they can make suitable refinements to their products before the full launch."
Sponsored