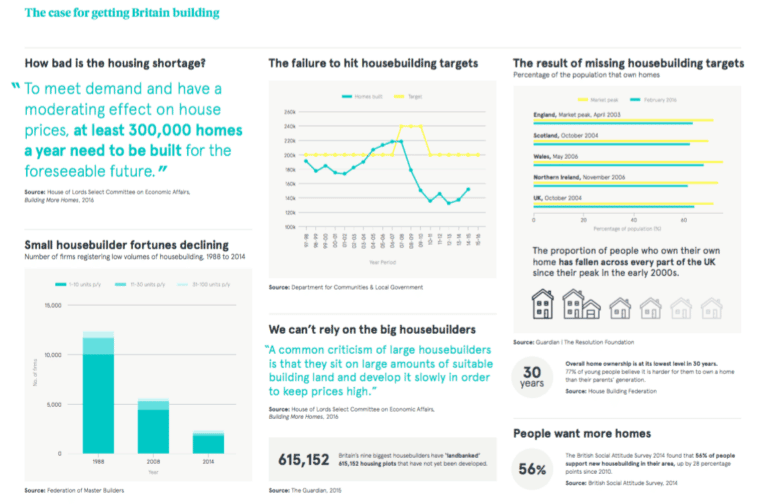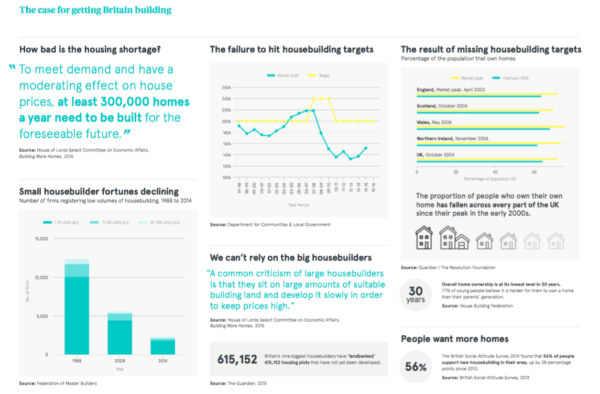 ---
LendInvest, an online mortgage marketplace that has facilitated over £740 million in financing, has launched the "first" Property Development Academy in an attempt to boost construction of new homes. The UK has had supply challenges for housing for some time now. Of course, the result of demand outstripping availability has caused prices to rise dramatically.  LendInvest is now stepping in to help educate small scale developers in the art of building new homes.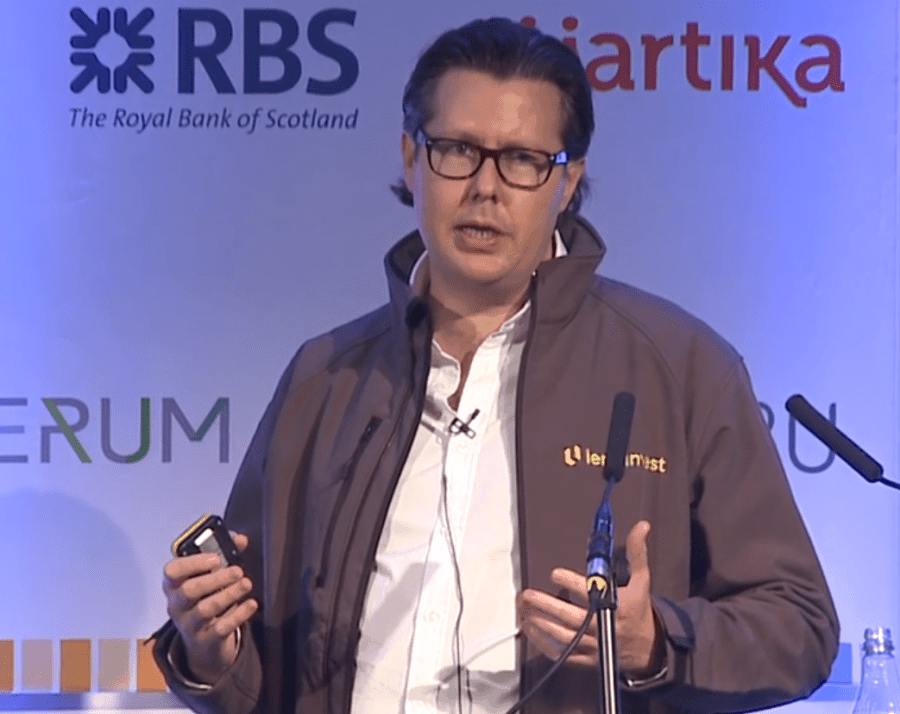 Christian Faes, co-founder and CEO of LendInvest, explained their vision:
"It's time to stop talking about housing quotas, targets, and whose responsibility the housing shortage is. Instead, let's just get more homes onto British streets that families can afford to live in. Small-scale SME developers can make that happen. As a lender, we have the means to back them, but our Academy lets us support them at a whole new level too, opening the door for them to better access to finance, land and skills."
The UK government estimates the need for additional housing in England at between 232,000 to 300,000 new units per year, a level not reached since  the late 1970s and two to three times current supply. Since 2008, the number of new households each year has topped the number of homes built in every year since 2008. This gap is growing.  In areas where demand is more acute prices have jumped into the stratosphere making home ownership even more out of reach. LendInvest believes that entrepreneurial and small-scale developers can fill this gap that major housebuilders have been unable to bridge.
Of course, you can't snap your fingers and build more homes.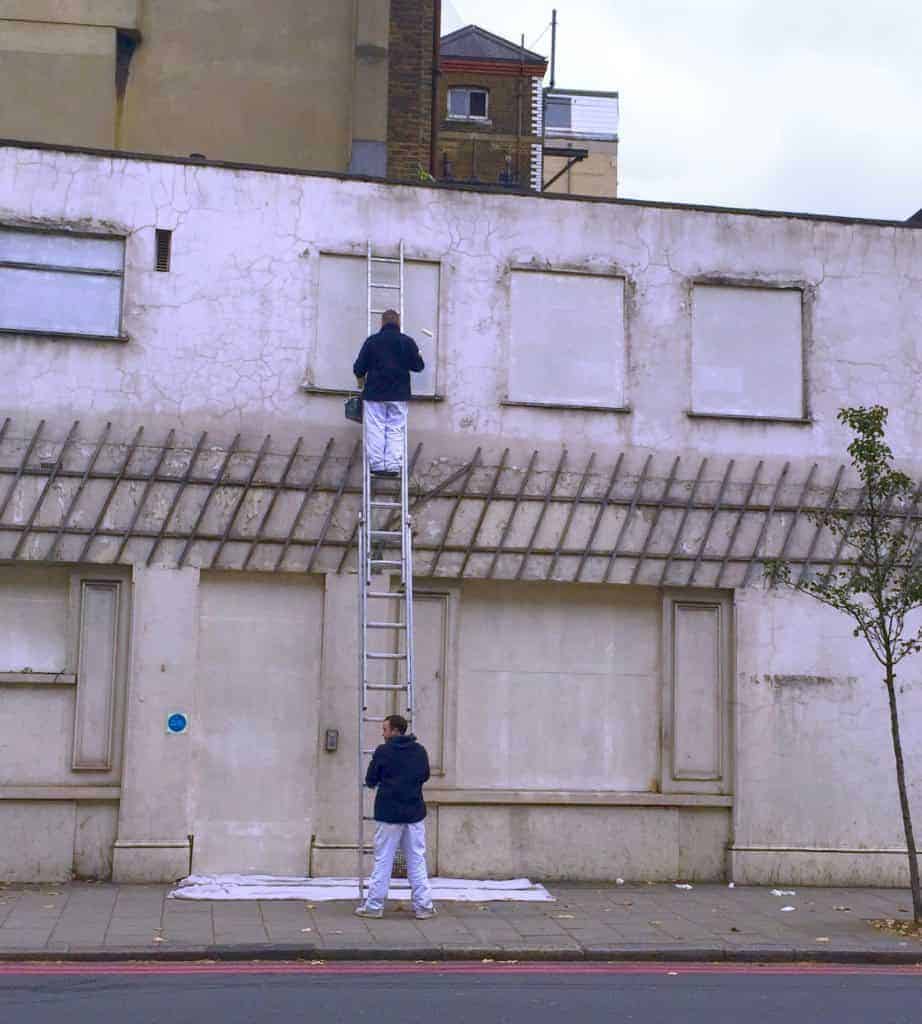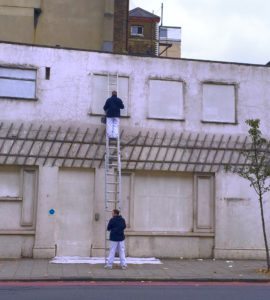 LendInvest states, it is not just access to finance and land that is hard to find, but access to the right skill set. LendInvest shares that one in four applications for development finance from their platform cannot be funded because the would-be borrower lacks the skillset. While a borrower's proposed project may be sound, their knowledge and experience aren't sufficient.
The non-profit institution has been formed in collaboration with University of Reading. The collaboration between LendInvest and an institution ranked as one of the leading property development schools in the UK should help ensure the quality and relevance of the coursework.
According to LendInvest, the Property Development Academy will be a two-day intensive programme that takes 20-25 individuals through hands-on, practical modules covering the full development project: from land valuation and acquisition, through to planning permission, supplier contracts, cost management and final sale. Sessions are led by experienced advisers. On top of education, the network of relevant contacts from their local area may become a vital resource for these aspiring developers to call upon in the future.
The free-to-join online portal will be updated regularly with the latest background reading, tutorials, videos and guides for any developer that needs help at any stage of their building project. The content is chosen and curated by LendInvest and selected industry partners.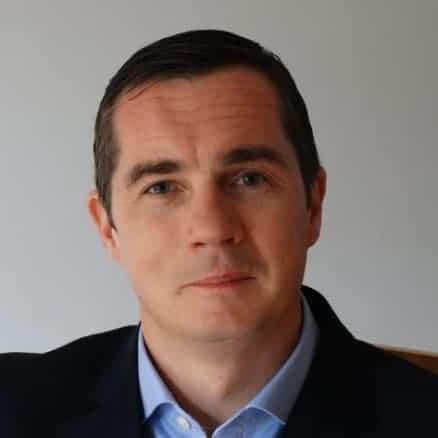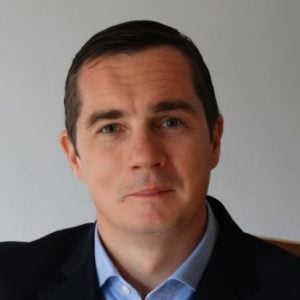 Steve Larkin, Director of Development Finance at LendInvest, highlighted the value of creating an effective network for their Academy students;
"Developers can't afford to work in silos. The best developers build networks of advisers, contractors and suppliers around them that they know they can trust and rely on to get the job done."
The first Academy Course is scheduled to take place in London on the 11th & 12th of November 2016. Future courses will be hosted nationwide, fulfilling demand from developers outside the M25 for practical housebuilding management education.

Sponsored Links by DQ Promote