Tipalti has closed on a $14 million funding round led by SGVC, a company that has invested in big tech/Fintech names like SoFi, Addepar, OpenGov, HomeLight, LoopCommerce and Sunbit. Tipalt is a payments automation platform. The new funding will be leveraged to accelerate adoption of their service on a global basis. As part of the deal, Dovi Frances, MP of SGVC, will be joining the Board of Directors of Tipalti. He is the first non-founder Director for the company.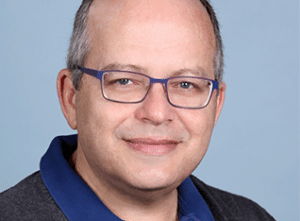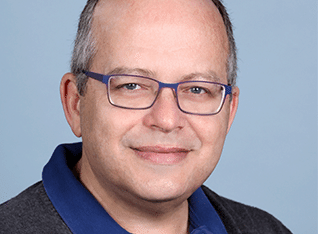 "Thanks to this new funding round, we will expand our product, team and business to increase our market leadership position as the supplier payments automation solution of choice for finance organizations at global enterprises," said Chen Amit, CEO and co-founder of Tipalti. "We look forward to Dovi Frances joining our board of directors and contributing with his extensive experience in the Fintech world."
Frances said he was ecstatic to invest in Tipalti and add them to their Fintech portfolio.
"I am looking forward to helping the company accelerate their already significant growth trajectory and to watching them completely transform the way finance departments run their supplier payment operations."
Tipalti reports it has achieved several major milestones in 2015, growing 200% YOY with a  99% customer retention rate. Tipalti has topped $2 billion in annual payment remittance. In 2016, Tipalti released new invoice processing capability, with a cloud platform to automate the entire end-to-end accounts payable workflow. Tipalti states it is now well positioned for corporate finance organizations across a much broader range of company sizes, regions, and industries. The company will invest heavily in product development, R&D and customer support to deliver on their vision of automating the entire supplier payments operation for fast-growing, mid-sized companies and global enterprises.
As part of their ramp up, earlier this year Tipalti hired Steve Sovik as its new Chief Revenue Officer. Prior to Tipalti, Sovik served as SVP Sales at Coupa Software where he helped grow the company from startup to a leader in the procurement software space that has consistently earned recognition on the Deloitte's Technology Fast 500 and Inc. 5000 America's Fastest-Growing Private Companies lists.