The Gurgaon, India-based online payment service provider PayU has acquired its rival online payment gateway Citrus Pay. The deal was closed at $130M, making it by far the largest M&A cash deal in Indian fintech.Post completion, CitrusPay will be wholly owned by Naspers. Amrish Rau, an Citrus Pay MD, will become PayU India's CEO of PayU. He will report to PayU Global CEO, Laurent le Moal, and will lead the entrepreneurial management team across PayU and Citrus Pay.
"We are excited about the opportunity to capitalise on our shared heritage in payments and build a broader financial services proposition, something PayU is focussed on across all of the 16 countries we operate in," commented PayU CEO Laurent le Moal.
Based in Mumbai, Citrus Pay was founded by Jitendra Gupta and Satyen Kothari in 2011. In June this year, it also launched a contextual commerce platform, Sellfie, that enables individuals and small businesses to sell and collect payments on social networks and instant messengers using buy buttons, payment links, and chat bots.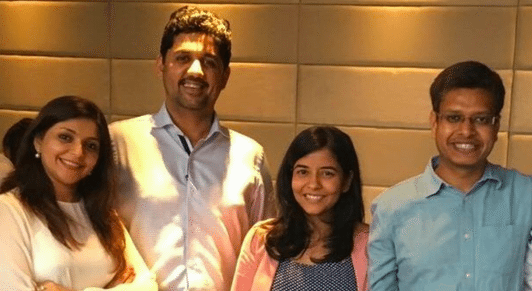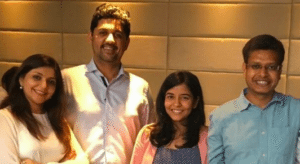 Gupta will stay on board and drive PayU's fintech foray into credit through Citrus Pay's offering Lazypay, while PayU co-founder Shailaz Nag, will focus on new areas of growth through bank alliances. Nitin Gupta, another PayU co-founder, will help complete the transition to the new leadership team before departing PayU to pursue his entrepreneurial ambitions.
According to the release, Citrus Pay has raised $33M in four rounds of funding – an undisclosed amount in seed funding in 2012, $2M in Series A in 2012, $5.5M  in Series B, 2013, and $25M in Series C in 2015. The deal is expected to increase PayU India's user base to 30 million, processing a forecasted 150 million transactions in 2016 worth a combined $4.2B, growing at 50%+ Y-o-Y. PayU aims to maximize its existing franchise in e-commerce, while growing its vertical market leadership in the airline and telecom industries on the back of Citrus Pay's platform and continuing to develop Citrus Pay's consumer brands, LazyPay and Sellfie.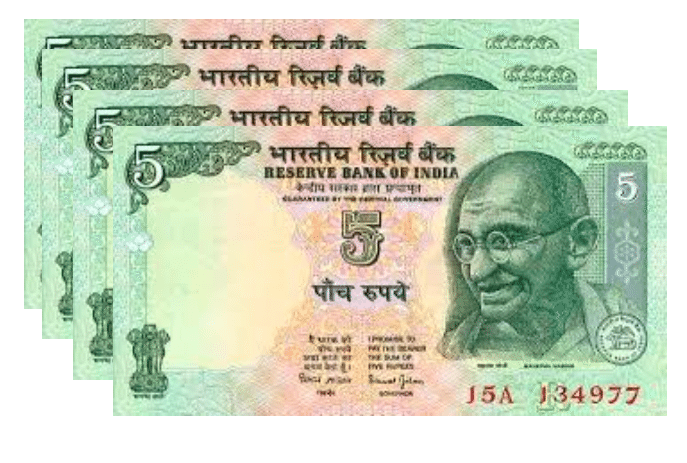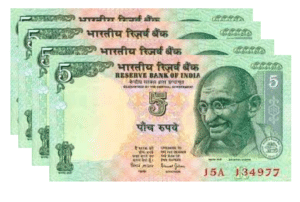 PayU India, the flagship company of Naspers Group, was established in 2011 and led by co-founder & CEO Nitin Gupta, and co-founder & COO Shailaz Nag. PayU has over 250 payment methods and PCI (Payment Card Industry)-certified platforms and claims to have more than 1,800 payment specialists based in local markets supporting PayU's 200,000+ merchants and consumers making online payments.

Sponsored Links by DQ Promote