Earlier this year, PledgeMusic, a crowdfunding platform that's dedicated to music, announced it appointed Dominic Pandiscia as its new CEO. Pandiscia notably has more than 20 years of experience in music and media. He was previously president of Caroline, Capitol Music Group's independent services division and achieved in partnership with each artists' label and across four different musical genres.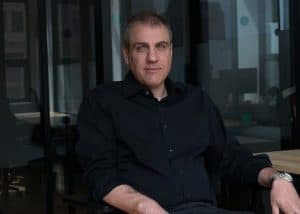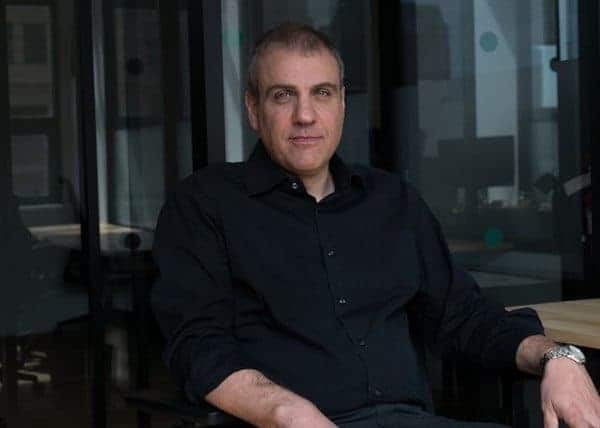 Now, nearly six months after assuming the CEO role, Pandiscia revealed why he decided to move into the crowdfunding industry. He recently stated during a recent interview with Music Consultant:
"I worked my way up through a number of different roles at EMI, going from CEMA Distribution, to Virgin Records to Caroline/EMI Label Services, then EMI North American, then back to Caroline again. PledgeMusic is a unique platform that allows artists, labels and managers to better understand who the core fans are and a place where fans can more deeply connect with their favorite artists so when I was made aware of the opportunity to join the company, it was undeniable to me. Music has just always been such a passion of mine, and I am thrilled to have a career working with it."
He also noted that PledgeMusic is more than just a crowdfunding platform. He added:
"We still do crowdfunding, but we also create an environment and marketplace where fans can have access to very unique experiences and product suites related to their favorite artists. Those artists get to communicate, engage and connect with their super-fans in a way they can't do anywhere else. That's a very special relationship. We offer benefits to both sides of the connection. We reward the career fan, but also help nurture the core fan base and grow that fan base for the artist."
Pandiscia comes just after PledgeMusic acquired NoiseTrade & Set.fm.