Cloud Lending Solutions, Crowdnetic, and eOriginal announced on Tuesday the launch of their new collaborated turn-key solution, DigitalLEND. The companies revealed that the new solution allows lenders to move online quickly, and capture market share in the sector:
"From online origination to connecting with banks and referral partners to eVaulting and transferring financial assets, DigitalLEND integrates seamlessly to allow lenders to smoothly increase their presence online and capture new customers while ensuring confidence in an end-to-end digital online lending technology."
DigitalLEND also does the following:
Reduces cost of borrower acquisition and provides deal flow for borrowers
Reduces cost and time technology deployment using SaaS solution
Reduces risk of borrower stalking
Reduces risk of regulatory compliance issues
Provides loan level data to investors for asset pools.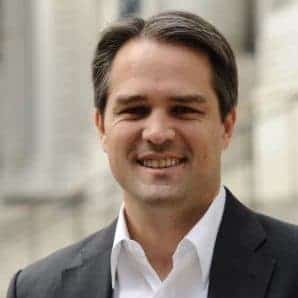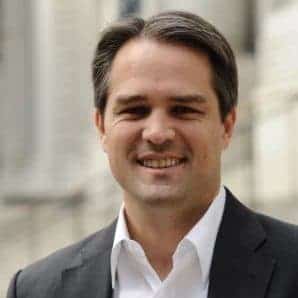 Jon Barlow, founder and former CEO of Eaglewood Capital Management, stated that integrated solutions like DigitalLEND would not only help traditional banks make their online shift, it will also provide an integrated trust platform benefiting the online community. He added:
"The industry needs a digital transaction solution that manages each step of the process and provides additional levels of transparency on both the documents and the underlying data."
Barlow is currently an advisory board member at eOriginal and shareholder at Crowdnetic and Cloud Lending Solutions.