Marketplace lender P2Binvestor (P2Bi) announced on Tuesday the closing of a $10 million credit facility with Urban Settlement Solutions, LLC (DBA Urban Lending Solutions). The company revealed that the facility with Urban Lending Solutions does not include any equity, warrants, or convertible features.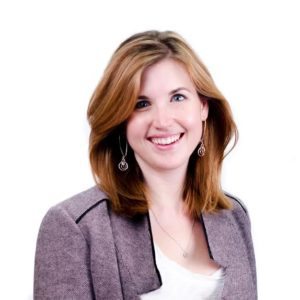 Urban Lending Solutions and its affiliates currently provide outsourced services to the mortgage industry, which includes mortgage fulfillment, loss mitigation, and valuation services. The company has been ranked in the top 20 of Black Enterprise Magazine's BE 100s: The Nation's Largest Black Businesses for the last three years.
Sharing details about the facility, Krista Morgan, CEO and co-founder of P2Bi, stated:
"Partnering with Urban Lending Solutions proves our ability to fund large facilities to established businesses through our marketplace model. We are thrilled that we were able to quickly close and fund a client of the caliber of Urban Lending Solutions."
Charles Sanders, CEO of Urban Lending Solutions, then noted:
"Urban Lending Solutions needed a partner that believed in its business model and opportunities for continued profitable growth. And we are quite pleased to find and work with a lending partner that understands us and is as nimble, timely, creative and effective in meeting our needs as we are with our customers."
P2Bi provides access to capital through secured lines of credit. The loan will typically be tied to assets like receivables, inventory, or perhaps another form of monthly recurring revenue.  The company is only two years old, having launched in May of 2014, but has been quietly growing. As of today, it has funded over $300 million in business lending. Accredited investors participate in funding each line of credit and earn a return through P2Bi's proprietary investment platform.