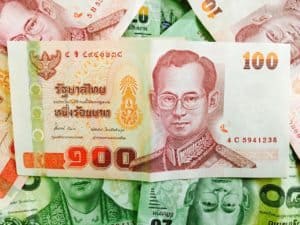 Thailand decided to open a fintech regulatory sandbox, with the central bank set to invite firms to participate early next year, according to a release. The sandbox will enable developers working on lending, payment and money-transfer services and products to experiment for up to a year.
An online public hearing on the sandbox is live until 15 October with the plan that in the first quarter of 2017, Thai commercial banks will be first to apply to join, with non-bank financial firms and technology companies applying thereafter, whereas smaller startups have been advised to join incubator programs.
According to The Nation, Vireka Suntapuntu, senior director of the central bank's financial institution applications department, says that the sandbox will help it share information about, and shape, regulation. Participants will be guided on how to develop products and services that comply with regulations, enabling them to quickly receive licences.
The sandbox was floated earlier this year by Bank of Thailand Governor Veerathai Santipbabhob to offset his calls for more regulation of the country's growing fintech sector in order to prevent systemic risk and protect consumers.