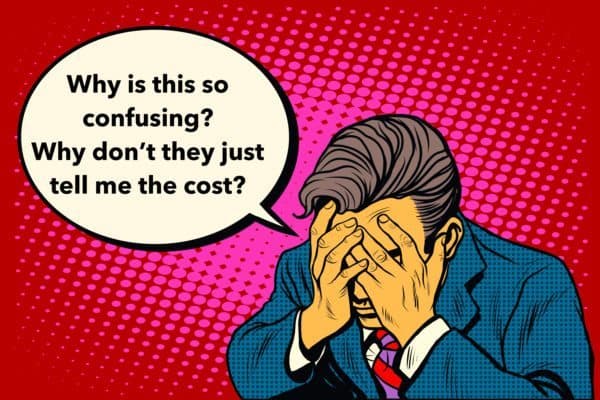 ---
Fundera is an online platform that streamlines the borrowing process. They have integrated a diverse group of online lenders to allow small businesses the ability to apply on one site and receive offers from multiple direct lenders. No more trudging down to the local bank branch to queue up only for a surly loan officer to say sorry but no…
Recently there have been several articles about Fundera's new service providing a "disclosure box" to level the playing field and provide a transparent and comparable point for borrowers to compare loan products. This is a positive step as consumers / SMEs must clearly understand what they are getting themselves into when applying for credit online.  Transparency is the foundation of both investor and borrower protection. Fundera is clearly moving in the right direction. But this also highlights a pressing industry need. ALL online lenders must prominently state the cost of a loan. No exceptions. Full stop.
Loans must be priced based on risk. Not some sort of arbitrary negotiation.  APRs and fees must be displayed in easily understandable terms. There is simply no excuse not to – unless you have something to hide, of course. If you are a borrower and do not see a legible explanation of the cost of a loan on page one leave the site and go to another.
The industry must step in and the various associations representing online lenders must draw the line. Better that than have some regulatory agency do it for them.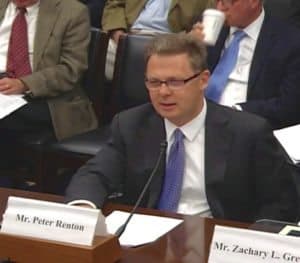 In a recent article by Peter Renton, he stated;
"I think it is critical that small business lenders embrace an initiative like this. We have heard about the SMART Box initiative from OnDeck, Kabbage and OnDeck but have yet to see how it will be implemented."
We concur.

Fundera points to a recent study by the Federal Reserve of Cleveland that surveyed a number of small business borrowers and tallied their perception of online lending. While largely anecdotal, the responses were encouraging but indicated an ongoing need for clear, concise and transparent explanations for borrowers as to the cost to access credit from an online lender. Fundera is certainly on the right track.

Now, perhaps Fundera can figure out the stacking enigma…

Sponsored Links by DQ Promote