On Monday, Zoopla (LSE:ZPLA) announced the launch of its new  "invest" channel, which reportedly offers consumers and would-be property investors the opportunity to gain exposure to the UK property market. According to the property website, the new channel includes a peer-to-peer lending solution, in partnership with Landbay. It also includes a tax-efficient first online property ISA, in partnership with Bricklane.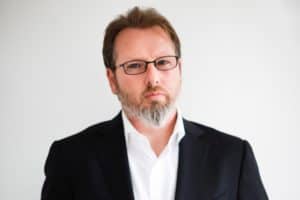 Zoopla stated anyone may invest from as little as £100 into buy-to-let mortgages, statistically the lowest risk form of peer-to-peer lending.  Sharing more details about the channel's launch, Alex Chesterman, founder and CEO of Zoopla explained:
 "We are delighted to be launching this great opportunity for anyone to invest in the UK property market from as little as £100. Property investment has never been available to the masses before in this way and for those looking to get onto the property ladder or saving towards a property purchase, the ability to ensure that their investments keep pace with the property market is essential.
This invest channel launch comes just seven months after Zoopla invested in peer-to-peer mortgage lender Landbay along with announced its partnership/investments in PropertyDetective, FixFlo, and Trussle. At the time, Chesterman commented:
"Our mission is to be the most useful resource in the UK property market and Landbay has developed an exciting peer-to-peer lending proposition for residential property that allows consumers to invest from as little as £100. We are looking forward to working with them to bring residential property investing to the masses."
Since its launch in 2008, Zoopla has attracted more than 40 million visits per month and has collected numerous awards, including being named one of the Top 10 UK Tech Companies (Guardian) and one of the Top 10 Most Innovative UK Companies (Smarta).