Peer to peer lender ArchOver is pointing to a recent report from Equity Development regarding investor protection for lenders using their platform. The report calls ArchOver the "pioneer of secured and insured loans" for SMEs.
ArchOver says that to date the platform has not experienced any late payments write-offs or bad debts. ArchOver's average size loan stands at £250,000.  According to the website, investors in ArchOver's P2P loans – may earn up to 7% per annum.
Quoting from analyst Paul Hill who authored the report, ArchOver is predicted to  "become much more prominent in the industry, particularly as more lenders enjoy the estimated 5% through-cycle yields (post costs/defaults) – reassured in the knowledge that their cash is protected by the firm's 'secured and insured' model, combining detailed credit-vetting, collateral backing and third party insurance."
Hill also lauds the "far cheaper and less bureaucratic alternative to invoice financing which can be expensive and administratively burdensome" that ArchOver provides.
While touching on industry criticism, Hill states P2P is becoming a respected asset class.  Hill is of the opinion that ArchOver's business model should be considered as "best practice, and may ultimately become the de facto standard for P2P loans to UK SMEs."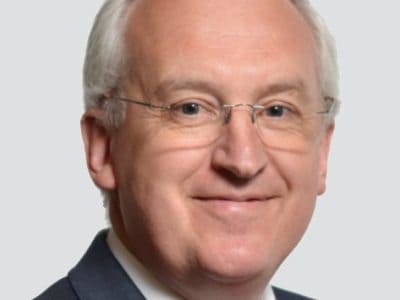 ArchOver's CEO Angus Dent said about the complimentary research;
"It's always encouraging to receive independent endorsement for the sector and, of course, for ArchOver's business model. In particular, the report is right to highlight the tendency of some observers to lump together all P2P operators as if they are offering identical products and services. This is simply not true and is misleading for borrowers and lenders alike."

"The report also identifies ArchOver's 'sweet spot' which is to help those cash-strapped SMEs who are being forced down the expensive road to invoice financing. We have recently passed the £22m mark in business loans and are targeting another £40m in 2017, rising to £120m by 2020."