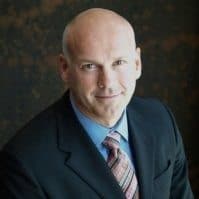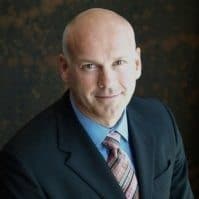 GLI Finance (LSE:GLIF), a diversified portfolio company focusing on alternative finance, has published its 6-month report for 2016.  The financial results show a a £6.9 million loss from a £5.3 million profit year on year. The loss included £12.9 million in writedowns on investments. GLI's net asset value per share drop by 13% to 37.07 pence at the end of June from 42.73p at the end of December 2015.
GLI experienced an executive shake-up in early 2016 where Andy Whelan was appointed CEO.  He promptly engaged in a wide-ranging strategic review to cull the companies and focus more energy on the more promising firms.
Patrick Firth, Chairman of GLI stated;
"The last six months have marked the beginning of a period of significant transformation for GLI Finance. We continue to restructure the business in order to reduce its complexity, remove potential conflicts of interests and optimise our allocation of capital and resource. We have made good progress in establishing the basis for a strong business that is sustainable over the long­term and well positioned to take advantage of significant market opportunities in order to generate value for our shareholders."
GLI stated that the strategic review was now largely completed but shareholders should expect more "progress and clarification in the next 6 months."
The report highlighted several accomplishments during the past months:
Investing in our most cash generative businesses and forming the Sancus BMS Group.
Identifying investments which are likely to achieve material capital appreciation for our shareholders where we wish to concentrate our resources. We have termed these 'prioritised platforms'.
In contrast, we have materially shrunk the balance sheet by recognising losses on investments which are unlikely to succeed.
We have secured funding and reduced our cost of debt.
We have reorganised the organisation into 'three pillars' which more clearly define our businesses.
We have reduced recurring operational costs.
We have invested in senior key personnel through the appointment of Russell Harte as COO and Steve Simpson as CTO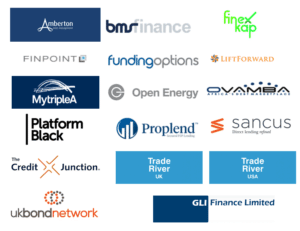 GLI also stated they intend to "optimise the Group's balance sheet yet further" as they extend the duration of some of their funding. Sancus BMS Group was said to have been successful in funding loan origination through special purpose vehicles, largely funded by the British Business Bank and the Irish Strategic Investment Fund. GLI expects this sort of funding across the Group to accelerate.
GLI described their transformation as not being an easy 6 months they said the transformation has been significant.
GLI also announced the appointment of Liberum Capital Limited as the Company's nominated adviser and broker replacing Panmure Gordon Limited.