Early-stage venture firm Amino Capital Management Company, LLC ("Amino Capital") announced on Thursday the closing of its $50 million second fund, Amino Capital II, L.P.(formerly zPark Capital II, L.P., the "Fund").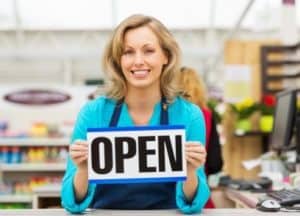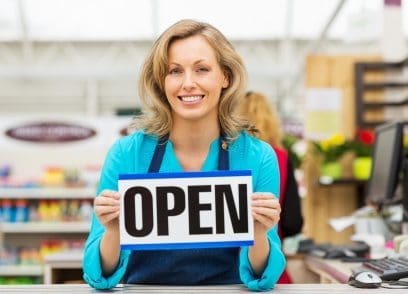 Amino Capital's $50 million second fund expands investments to include not only seed-stage ventures but also Series A and B startups. As part of the announcement, Amino Capital also revealed that its founding partner, Dr. Huican Zhu, has joined the Fund as a general partner.
Larry Li, a founding partner of Amino Capital, stated:
"The diverse background of our partners from big data scientists and biomedical doctors to social network executives allows Amino Capital to make accurate assessments on startup pitches in terms of big data, machine learning and domain expertise on specific application. Dr. Zhu has been bringing in tremendous value to Amino Capital. As a technology and engineering leader in Google's early days and later as the general manager of Tencent's cloud infrastructure, Dr. Zhu is a renowned innovation figure in Silicon Valley. He is instrumental in helping our portfolio companies that are interested in China. Now, as Amino Capital successfully has its final close of the Fund and becomes a full-service, value-add early-stage VC, it is our honor to have Dr. Zhu join us as a key general partner."
Dr. Zhu added:
"As part of my transition from a corporate executive to a venture capitalist, I'm looking forward to working with the dynamic and collaborative team managing Amino Capital II. The Fund is a bridge between the U.S. and China. I want to use this excellent platform to promote the advancement of technology and to keep pace with its growth worldwide."
Amino Capital, formerly zPark Venture, focuses on artificial intelligence (AI), data-driven ventures. With the addition of Dr. Zhu, the pioneer of Google image search and Asian language search, the Fund will reinforce that investment focus.  The company notably started its first fund in 2012 focusing on seed and pre-A round, and invested in 39 startups. The well known exits of Amino Capital's debut fund since 2014 include Orbeus, the computer vision algorithm maker (acquired by Amazon in 2015), Assemblage, providing tools and infrastructure to enable browser collaboration (acquired by Cisco in 2014), and Contastic, offering natural language-based predictive sales tools (acquired by SugarCRM in 2016).