Brian Korn, a prominent attorney in the alternative finance sector, says the Consumer Financial Protection Bureau (CFPB) is on the offensive. Korn pointed to recent settlements with LendUp and CashCall as indicative of its aggressive approach towards financial service enforcement.
At the end of 2013, the CFPB filed suit against CashCall, an online lender, for collecting money consumers did not owe. The CFPB also stated that CashCall engaged in unfair, deceptive, and abusive practices, including illegally debiting consumer checking accounts for loans that were void. LendUp just settled with the CFPB for a total of $3.63 million for practices the fell short of the sites claims causing harm to consumers. The CFPB settlement was joined by another levy from the state of California for an additional $2.7 million.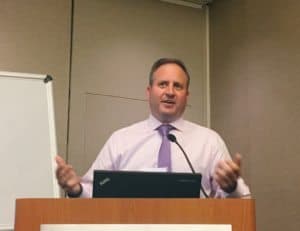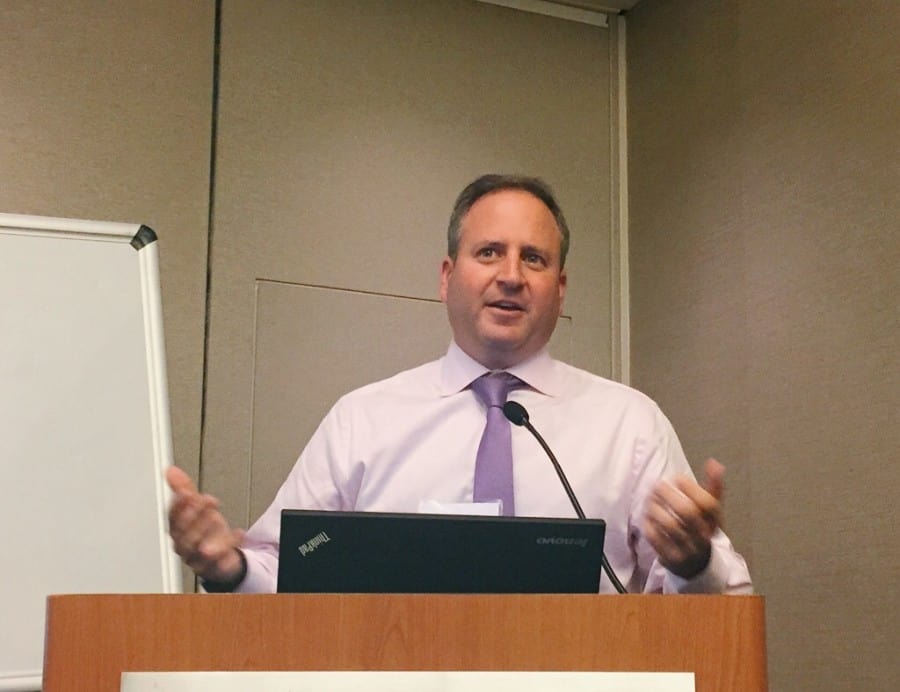 Korn commented on these CFPB actions;
"This case [CashCall] is significant in that the plaintiff is the CFPB, not a class action by individuals.  CFPB has been on the offensive lately with this matter and the $3 million settlement with LendUp announced earlier this week."
Korn added that the CashCall decision should not have negative consequences on marketplace lending platforms;
"I do not believe CashCall will impact most marketplace lenders, as CashCall was engaged in a very aggressive business model whereby it charged borrowers 134% through a tribal entity created by, run by and indemnified by CashCall," explained Korn. " The Court found that it did not meet its burden under the prevailing economic interest test to withstand the true lender inquiry.  I believe this case is an outlier, although it clearly strikes a blow at the tribal model.  A week later, inBeecham v. Navient Solutions, the same court held that if the loans were originated by a bank, they are valid when made."
The CFPB is a relatively young regulatory entity. It was mandated under Dodd-Frank and is acting with little precedence.  The actions of current Director Richard Cordray should set the path for the agency for years to come.
Meanwhile, the agency has come under criticism in some sectors as doing more harm than good. Some industry observers have complained that the CFPB has focused solely on enforcement action leaving its competition mandate as barely an afterthought. The CFPB also has a requirement to reduce unwarranted and outdated regulatory burdens – an area that has seen virtually no action.  Both of these mandates receive little promotion on the CFPB website.
Regardless, the CFPB has proven its intent on vigorously pursuing a growing portfolio of financial services for harming consumers. Online lenders across the spectrum have been watching the CFPB actions with keen interest wondering if they will be next on the list.
---
The Dodd-Frank Act authorizes the CFPB to exercise its authorities to ensure that, with respect to consumer financial products and services:

1. Consumers are provided with timely and understandable information to make responsible decisions about financial transactions;

2. Consumers are protected from unfair, deceptive, or abusive acts and practices and from discrimination;

3. Outdated, unnecessary, or unduly burdensome regulations are regularly identified and addressed in order to reduce unwarranted regulatory burdens;

4. Federal consumer financial law is enforced consistently in order to promote fair competition; and

5. Markets for consumer financial products and services operate transparently and efficiently to facilitate access and innovation.

Sponsored Links by DQ Promote