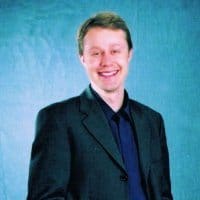 Smava, the German marketplace lender, has secured a $34M in a funding round led by Runa Capital, with additional participation from the Scandinavian private equity firm Verdane Capital, mojo.capital and existing investors, reported AltFi News. Runs, an active investor in the alternative finance sector, has also invested in Zopa as well as the gateway platforms Lending Robot and Lendio. Smava CEO and Co-Founder Alexander Artopé indicated the $34M will allow the marketplace lender to expand its customer base, hire additional talent and enhance its credit scoring technology.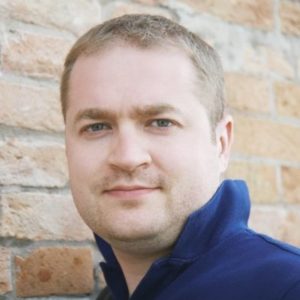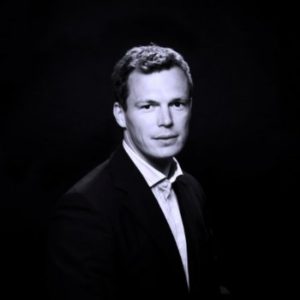 Runa Capital Partner Andre Bliznyuk and Verdane Capital Partner Henrik Aspen will join smava's advisory board, according to AltFi News.
Foundedin 2007, Smava is a consumer lending platform which connects borrowers to a broad base of investors, spanning from banks to private investors. In April 2015, Smava raised $16M in equity money in a round which was led by Phenomen Ventures.