On Tuesday, crowdfunding platform GoFundMe announced its GoFundMe Guarantee refund policy, which protects donors from campaign misuse, and ensures all funds raised by campaigns are going towards right person. The funding portal claims that this policy is considered the industry "first and only guarantee."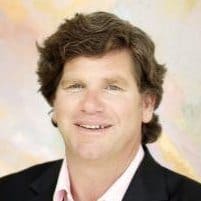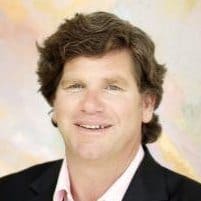 Sharing details about the new policy, Rob Solomon, GoFundMe CEO stated:
"GoFundMe wouldn't exist without the empathy of our donors, and the GoFundMe Guarantee is about protecting their generosity with the industry's first and only guarantee. We want every donor to know that we have their back. It's a big deal to give, and we want there to be complete peace of mind when you donate on our platform."
GoFundMe stated campaigns with misuse make up less than one-tenth of one percent of all campaigns on its platform. It was noted that under the GoFundMe Guarantee, donors who find evidence of misuse or deception are entitled to a refund of up to $1,000. In addition, if the campaign organizer doesn't deliver funds to the intended recipient, GoFundMe will donate the undelivered amount, up to $25,000, to the right person. This gives donors a peace of mind when it comes to donating to various causes.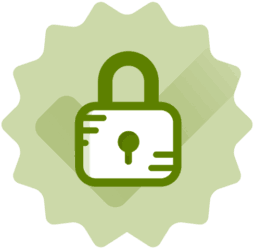 Danny Gordon, Head of Trust and Safety at GoFundMe, added:
"GoFundMe is already the largest and safest crowdfunding platform in the world. The GoFundMe Guarantee is the latest layer of protection we've put in place for our customers, building on our fraud-prevention technology and our dedicated team of specialists. It ensures that your donations get to the right place, every time."
The GoFundMe Guarantee notably covers campaigns in the U.S. and Canada started after October 3rd with an American or Canadian recipient of the funds. Examples of campaign misuse are:
The campaign organizer doesn't deliver funds to the intended beneficiary

The campaign description is intentionally misleading to donors

The campaign organizer or beneficiary is charged with a crime related to misrepresentations made in their campaign
What is not covered by the guarantee is a refund of a donation to a user's own campaign, regretting donation, refunds for offline donations, and personal disagreement with the campaign's organizer or beneficiary. For more information about how to submit a claim, click here

Sponsored Links by DQ Promote