A federal court has sided with the Federal Trade Commission (FTC) imposing a record $1.3 billion fine against race car driver Scott A. Tucker and his associates affiliated with AMG Payday Lending. Tucker also faces a criminal trial in New York, according to the Kansas City Star.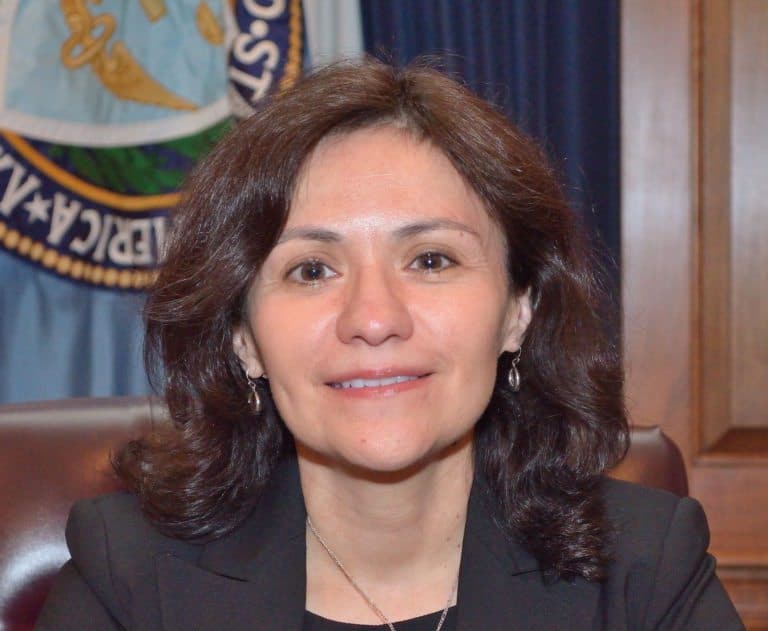 The penalty was delivered to Tucker for deceiving consumers across the country and illegally charging them undisclosed and inflated fees. The business had claimed in state legal proceedings that it was affiliated with Native American tribes, and therefore immune from legal action, but, in an earlier decision, the district judge found otherwise.
FTC Chair Edith Ramirez said in a statement;
"This significant court judgment demonstrates the FTC's determination to crack down on deceptive payday lenders and the people who run them. No consumer should be victimized by an unlawful scheme like this one, and it is especially detestable when those who can least afford to be charged undisclosed and inflated fees are the ones being targeted."
The $1.3 billion order handed down by the U.S. District Court for the District of Nevada represents the largest litigated judgment ever obtained by the FTC. The lawsuit stems from a complaint filed in 2012 by the FTC, which alleged that the operators of AMG Services Inc. falsely claimed they would charge borrowers the loan amount plus a one-time finance fee. Instead, the defendants made multiple withdrawals from consumers' bank accounts and assessed a new finance fee each time, without disclosing the true costs of the loan. The judgment represents the difference between what consumers actually paid on the loans and what they were told they would have to pay.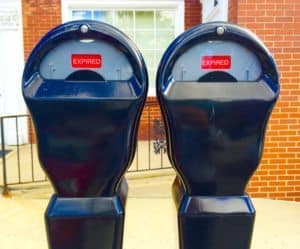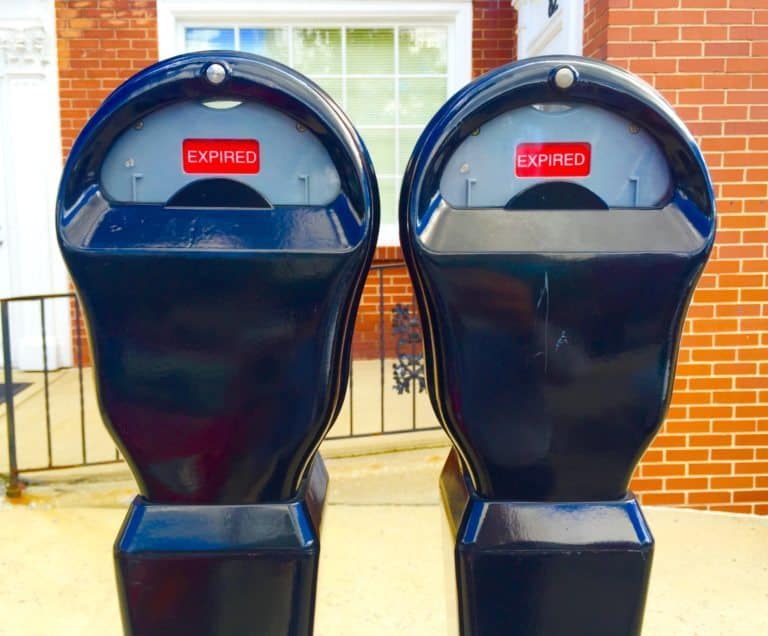 The order bans Tucker and his companies, including AMG Capital Management LLC, Level 5 Motorsports LLC, Black Creek Capital Corporation, and Broadmoor Capital Partners, from any aspect of consumer lending, and prohibits them from conditioning the extension of credit on preauthorized electronic fund transfers, misrepresenting material facts about any good or service, and engaging in illegal debt collection practices.
The FTC reached a partial settlement with some of the other defendants in July 2013. In January 2015, AMG Services and MNE Services Inc. agreed to pay $21 million to resolve the charges against them; and in January 2016, Red Cedar Services Inc. and SFS Inc. paid a total of $4.4 million to resolve the case against them. The Kansas City Star reported that Tucker's liquid assets stood at $106 million. His assets have been frozen since this past March. It is unlikely the full amount of the fine will ever be paid.