CIRC strengthens regulation towards internet finance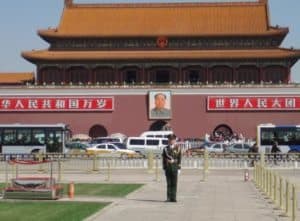 It is reported that many local insurance companies have received notices from regulatory authorities, asking them to do a self-examination towards risk of collaboration with internet finance platform.
Yet, some insurance companies in Shanghai believed this notice as a routine examination and extension of the Regulation Document from CIRC issued in June. Insiders from one insurance company said that, after this round of examination, any internet finance platform operates in the name of insurance companies, yet without insurance license, would receive penalties. (Source: China Business Journal)
China issued "Annual Report on China's Internet Finance Development (2016)"
This week, the "Annual Report on China's Internet Finance Development (2016)" was launched in Beijing. It was co-published by the Finance Research Institute of PBOC, National Internet Finance Association of China, Social Sciences Academic Press and other agencies.
This Blue Book outlined the general development of internet finance in China in 2015; and then made a thorough analysis based on the basic business models of internet finance, covering areas of internet finance funding, digital payment, innovative finance model on the internet and the digitalization of traditional finance institutions; and finally, the report presents the risk, regulatory trend and future development of China's internet finance. (Source: tech.sina)
China's first bank-operating blockchain system launched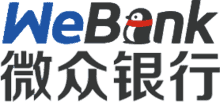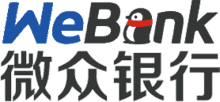 During the Global Blockchain Summit (2016) held in Beijing, Ma Zhitao, vice president and CIO of WeBank, announced that WeBank and SHRB have co-developed a blockchain system which would be used in the settlement of Weili loans. The system has been in commission since this September. In the future, WeBank will offer a unified blockchain-reconciliation service, API and operation interface for more collaborative banks. (Source: ThePaper)
China's Ministry of Human Resources and Social Security set up a new credit rating system.
Recently, China's Ministry of Human Resources and Social Security set up a new credit rating system based on an index and data of an individual's character, ability, behavior, net assets, and environment. The information is generated from the ministries' own database, covering data from January 2015 to June 2016. The score ranges from 674 to 1224. The higher score a person receive, more stable will he/she be in human resource and social security related activities, and more benefits will he/she be granted (e.g. higher opportunities to get a secured loan for startups). (Source: CHINANEWS)
Alipay offers telecom fraud insurance product with a top coverage of ¥50,000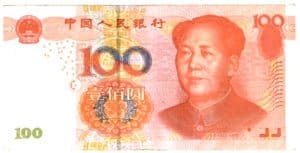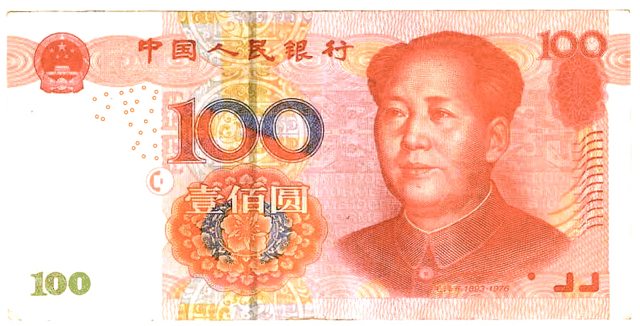 On 28th September, Alipay launched a new telecom fraud insurance product which is targeted on middle and old-aged people. This product will be offered by Ant Financial and China Taiping Insurance Group Ltd.
Any Alipay user above the age of 22 and with a Zhima Credit score above 580 can buy this insurance product for their parents. The product offers four tiers of coverage, namely ¥10,000, ¥20,000, ¥30,000, ¥50,000 with different insurance fees. Only Alipay users with Zhima Credit score above 700 may buy the ¥50,000 tier.
The insurance is said to cover any loss from a bank account, or third-party platform (e.g. Alipay or WeChat Wallet) caused by telecom fraud. When applying for a claim, the insured should offer three documents (recent bank statements, phone bill records and a police report from the local police station). The money will be paid into the insured's account within 1 working day once the documents pass the examination. (Souce: STCN)
---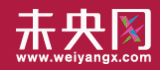 WeiyangX is the most influential website focusing on fintech in China. The site covers the latest news, industry data analysis, business practices, and in-depth fintech cases in fintech. WeiyangX is incubated by Fintech Lab.
Founded by Tsinghua University's People's Bank of China (PBC) School of Finance in 2012, the Fintech Lab is the first and leading research entity dedicated to leading best practices, promoting interdisciplinary innovation, and encouraging entrepreneurship in the field of fintech through scientific research and innovative project incubation.