Online lending SaaS solution, Cloud Lending Solutions, announced on Wednesday it extended its expanded its leadership by appointing Bob Murphy as its chief revenue officer and Steven Lance as its chief financial officer.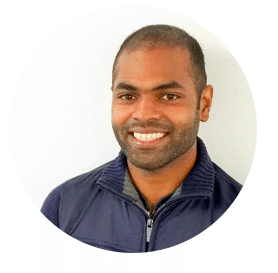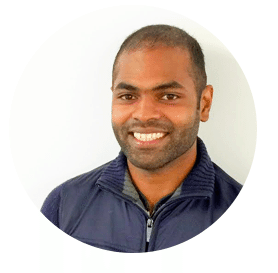 According to the company, Murphy is responsible for all revenue generating activities. He has over 30 years of experience in technology and developing, selling, deploying and supporting a range of payment systems. Lance is responsible for the company's finance and administration functions. He brings more than 25 years of financial experience with technology companies and served as chief financial officer at Giga-tronics, Inc. He also held executive financial roles at Tahlia Inc., SugarCRM Inc., and SumTotal Systems.
Cloud Lending Solutions CEO, Snehal Fulzele, added:
"I'm thrilled that Bob and Steve have joined our team at Cloud Lending Solutions. Their expertise and insights will be invaluable as we grow our product presence and partnership ecosystem in the lending industry."
The appointments of Murphy and Lance comes less than a month after Cloud Lending Solutions announced its partnership with Crowdnetic for the new collaborated turn-key solution, DigitalLEND. The companies revealed that the new solution allows lenders to move online quickly, and capture market share in the sector. It was noted:
"From online origination to connecting with banks and referral partners to eVaulting and transferring financial assets, DigitalLEND integrates seamlessly to allow lenders to smoothly increase their presence online and capture new customers while ensuring confidence in an end-to-end digital online lending technology."
DigitalLEND also does the following:
Reduces cost of borrower acquisition and provides deal flow for borrowers
Reduces cost and time technology deployment using SaaS solution
Reduces risk of borrower stalking
Reduces risk of regulatory compliance issues
Provides loan level data to investors for asset pools.
Sponsored Links by DQ Promote