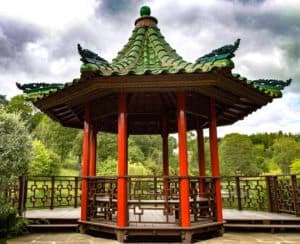 China's outstanding P2P loans more than doubled to a record high at the end of September, according to an industry report, underscoring the challenges Chinese authorities face in regulating the exponentially growing sector. P2P loans surged 153.5 percent to 956 billion yuan ($143 billion), according to the official Xinhua news agency and multiple news sources.
The data comes more than a month after China's banking regulator unveiled aggressive measures to restrain the P2P sector, warning that almost half of the 4,000-odd online lending platforms were "problematic."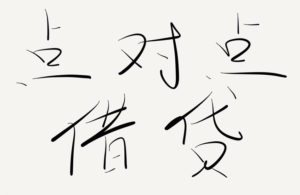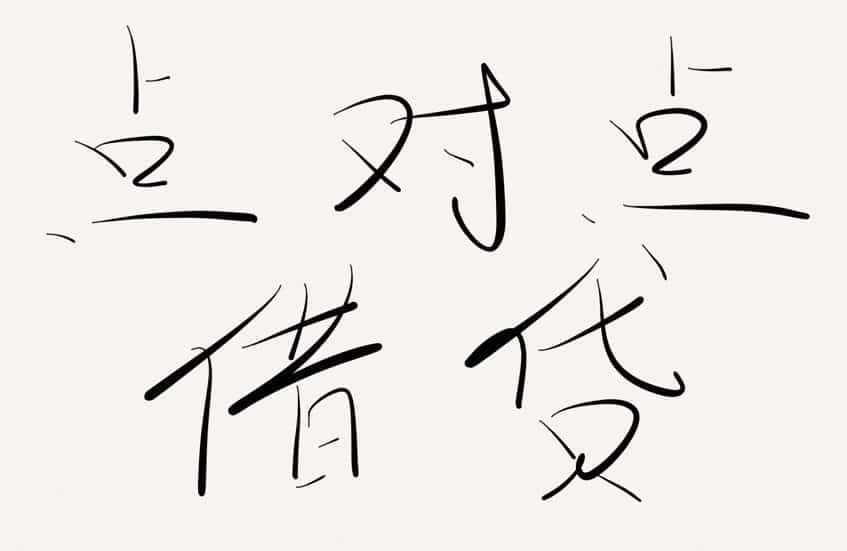 China's P2P lending growth has bloomed due to the country's rapid urbanization. Many people moving from rural areas have a difficult time getting the loans they need because of a perception that they are not credit-worthy, creating a field is ripe for P2P lending companies.  As a result, the government has taken steps to clean up the industry after a series of scandals and multi-billion dollar failures. The average interest rate for P2P lending stood at 8.7 percent, unchanged from a month earlier and still near a record low, reported Reuters.