Lendio announced on Thursday it is launching a national scholarship program that's dedicated to supporting small business owners and their families. According to the small business lending platform, the new scholarship will consist of two $2,500 awards, granted to winners of a video contest.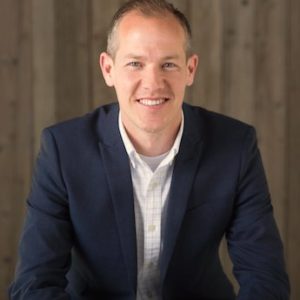 Sharing more details about the scholarship, Brock Blake, CEO of Lendio, stated:
"At Lendio, we know small business and understand that many entrepreneurs put all that they have into their business in order to see it grow. This usually includes financial sacrifices, and at times can cost their children the opportunity to attend college and receive additional education. With this scholarship offering, we are continuing a tradition to help small business owners and their families fuel their dreams."
Lendio added that students or family members must submit an inspirational video discussing the types of sacrifices they have made to start or grow a small business. The video submission deadline is January 1, 2017, for winter semester, and August 1, 2017, for fall semester. Submissions will be reviewed by a panel of independent judges. The winner will be announced on January 22nd for winter semester and August 31st for fall semester. Each submission will be judged based on compelling story and creativity.