Finstar backed peer to peer lender Viventor has released a statement saying it is experiencing 60% average monthly growth during its first year of operation. The online lender launched in October 2015.  The company also shared that initial results after launch in 2015 were disappointing but said its partnership with Finstar helped to regain its footing and refocus.  Viventor said that in early 2016 they launched new features and loan types that catalyzed growth, allowing it to expand its investments from €100,000 to over €6 million.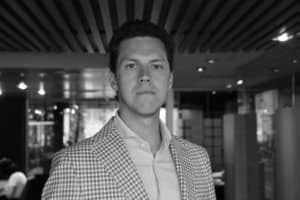 Andris Rozenbahs, CEO of Viventor, said their pivot was vital to their growth;
"Understanding the market, listening to your customers, admitting your mistakes and incorporating all that into your strategy isn't always easy – but it's always necessary," stated Rozenbahs. "Supported by expertise and strategic advice from Finstar, we managed to do this and put Viventor not only on the right track, but on the fast track. We're thrilled to return to LendIt with our story of new beginnings, hard work, and most importantly, with an established, competitive and rapidly expanding peer-to-peer lending platform."
Viventor said it has now attracted close to 2,000 investors from over 30 countries, generating annual returns as high as 12%. All loans listed on the platform are 100% pre-funded and secured by a Buyback Guarantee: listed loans are bought back by the loan originator after 60 days of delinquency. The online lender stated that no investor money has been lost to date. Currently, loans from Sweden and Spain are available for investment, with Denmark, Lithuania, Poland and other countries in the pipeline.
Finstar is a private equity group based in Russia founded by Oleg Boyko. The group claims $2 billion in assets under management.  Financial services or Fintech is one of its strategic areas of investment.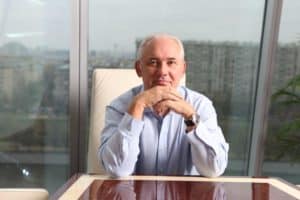 Nicholas Jordan, CEO of Finstar Financial Group, said that his company would continue to offer operational guidance, support product enhancement, and ultimately assist Viventor expand from its current focus on the Spanish and Swedish loan markets to becoming a pan-European peer-to-peer platform.
"Viventor's giant operational leaps and the stellar expansion of its platform are proof that it has a robust business model and has achieved an excellent product-market fit," said Jordon.
Sponsored Links by DQ Promote