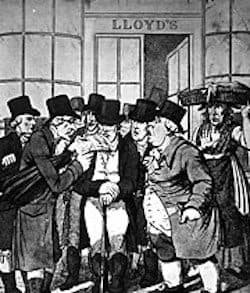 The insurance industry is a sector of finance that is begging for disruption. In the Fintech arena, Insurtech is poised to be huge. The US Treasury Department published a study of insurance in September that pegged total assets for insurance at over $8 trillion.
In 2015 the US insurance industry tallied net premiums of $1.27 trillion and 7% of GDP. While 55% of that number is for life & health insurance (L/H), a tougher segment of the insurance industry due to the ongoing governmental policy shifts, 45% or $519.8 billion is for auto, home and commercial insurance (all property and casualty or P/C categories).  On the other side of the equation, $290.6 billion was allocated to property losses for the P/C. So the difference between those two numbers is going somewhere – much of it kept by insurance brokers who are paid to sell insurance to you.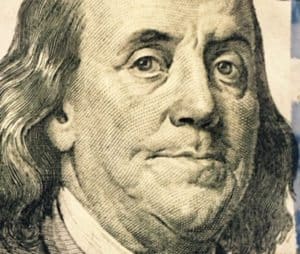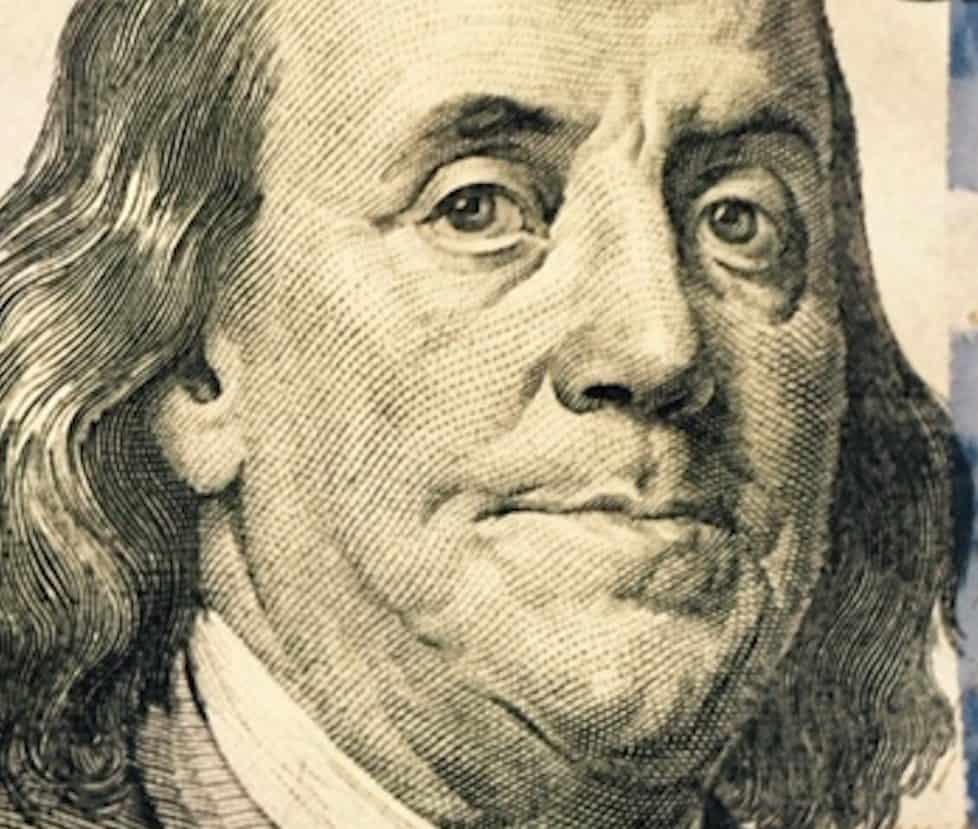 There have recently been several high-profile examples of the shift in the insurance industry as new platforms seek to apply technology to streamline and improve the sector.  Lemonade launched late last month in a single state – New York.  Lemonade has been licensed as a "full stack insurance carrier" and expects to quickly expand across the country. The entire process happens via a mobile App.  The founders want to replace brokers with Bots and machine learning. They want to take a process that may take weeks to provide a policy down to minutes. Claims are paid almost immediately. They also want to treat premiums as "property of the insured."  Think about that.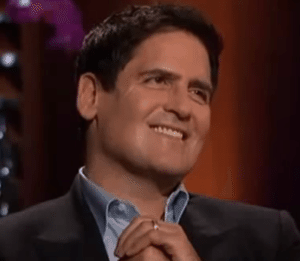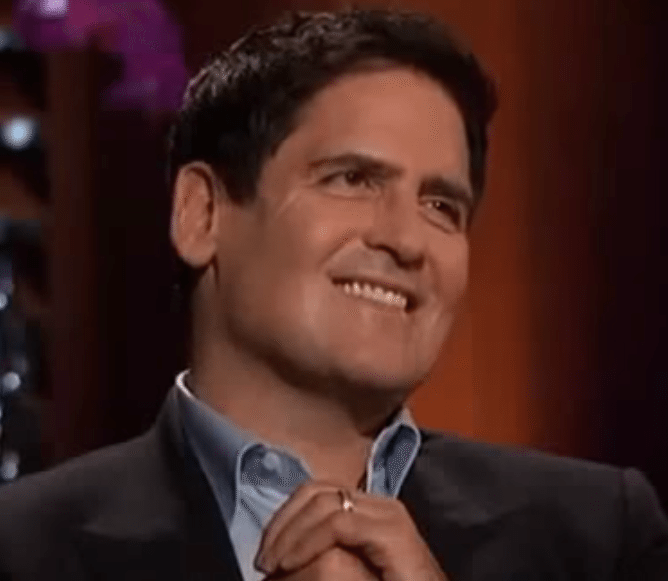 Late last month, Bloomberg reported on Metromile raising an astounding $192 million to challenge established auto insurers. Prominent billionaire and Shark investor Mark Cuban participated in the funding round. Metromile will take a portion of that investment to finance the purchase of Mosaic Insurance that includes a license in all fifty states giving them immediate access to the entire USA.  Metromile uses a unique approach to providing auto insurance. The policy-holder pays a flat $35 monthly fee plus an additional charge of $0.05 per mile using a dongle. Metromile CEO Dan Preston explained that about 70% of risk variance can be attributed to miles driven.
PwC published a report this past March that called insurance a golden opportunity for innovation. The authors explained;
"InsurTech, is emerging as a game-changing opportunity for insurers to innovate, improve the relevance of their offerings, and grow. InsurTech, has seen funding in line with FinTech investment overall, and we expect investments to increase as new players and investors enter the space."
PwC recommended that established insurance providers "think like a disruptor, act like a startup." The question is can old insurance innovate like entrepreneurs?
If you consider Lloyd's and their "names" structure that allows high net worth individuals to back syndicates – this structure could be ripe for a peer to peer makeover. Artemis quoted a speech from John Nelson from earlier this year that called the names structure archaic in need of modernization.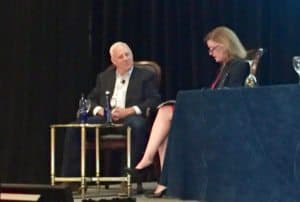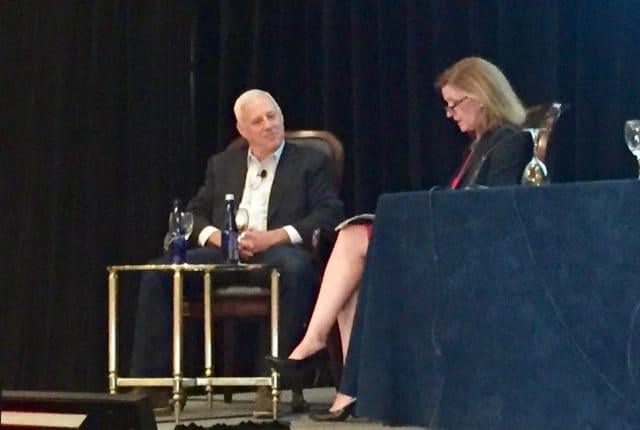 Canaan Partners, a VC group that is big in the Fintech sector, has targeted Insurtech as an opportunity going forward. Noting that the agent-based distribution model is antiquated and "sub-optimal" in attracting buyers, Canaan views the experience delivered for consumers today as dismal;
"The big opportunity for insure tech is not to make the existing insurance products digitally native, but rather to fundamentally alter the product or its underwriting process to create an order of magnitude improvement to the customer's experience."
The numbers add up but Insurtech platforms need to combine a lower price with superior service. It is just a question of which platforms will get it right and IF existing insurance companies are willing to back agile early stage InsurTech companies without mucking things up.

Sponsored