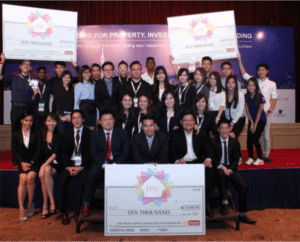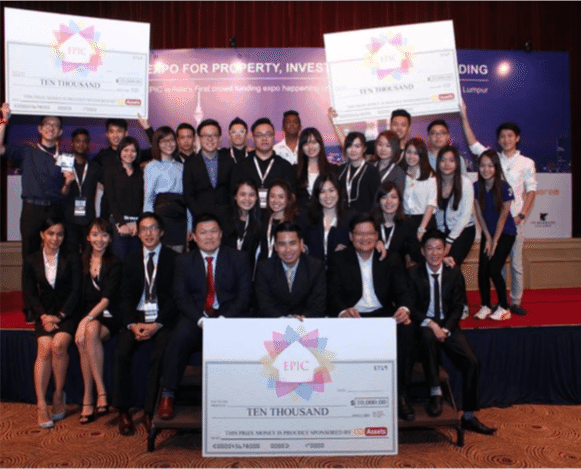 Singapore-based crowdfunding platform CoAssets (ASX: CA8) announced on Tuesday it has appointed Tommy Teo as its new chief financial officer. Nick Bishop has stepped down from his role of chief financial officer at CoAssets, and will continue to assist with operations in Australia.
CoAssets revealed that Teo is a Certified Practicing Accountant (CPA Australia) and has completed a Masters of Business Administration from IE Business School (Singapore Management University) and a Bachelor of Business (Accountancy) from Royal Melbourne Institute of Technology. Teo has also received the ACCA Award for Academic Excellence and topped the school in Accounting and Law in Financial Planning. He previously held roles in Global Commodities Finance at Oversea-Chinese Banking Corporation (OCBC), Commodity Portfolio Management at ABN AMRO Bank, Treasury Accounting at Cargill Asia Pacific Treasury Limited and Financial Services at KPMG Singapore.
CEO and Co-Founder of CoAssets, Getty Goh stated:
"We are extremely pleased to welcome Tommy Teo to our management team. His skills, qualifications and experience will be invaluable as we continue to grow our business as an ASX listed company. We would also like to thank Nick Bishop who served as our CFO for the ASX listing, who on a part-time basis, was instrumental in ensuring a smooth transition to our listed status. Given the solid foundation that Nick has put in place, I am confident that with Tommy's background, and more critically, his exposure to various Asian markets, CoAssets is well positioned to carry on the good work to date."   
The news of Teo's appointment comes one week after CoAssets announced it has signed an agreement with Valiant Finance, an emerging Australian online broking platform for small businesses. As part of the agreement, CoAsset will be a lending partner on the Valiant platform, and will facilitate funding of loans of A$75,000 up to A$2m through its funding portal.  CoAsset stated that it expects to generate a strong deal pipeline through the agreement, as a significant portion of Valiant's SME loan requests fit with the CoAssets' loan matching criteria.