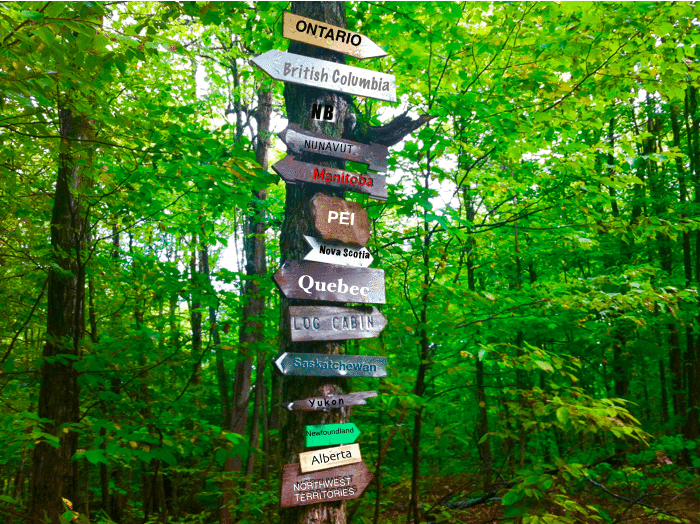 The National Crowdfunding Association of Canada (NCFA) will be hosting its 2nd annual Fintech and crowdfunding conference next week and this year the show is in Vancouver and has been labeled VanFUNDING 2016.
The NCFA has included multiple enterprise conference partners this year including PayPal Canada, IBM, Vancity, Fasken Martineau and others.  The theme is to "Launch, Connect and Grow" emerging crowdfunding markets across Western Canada and the Pacific Northwest via education, pitching and networking opportunities.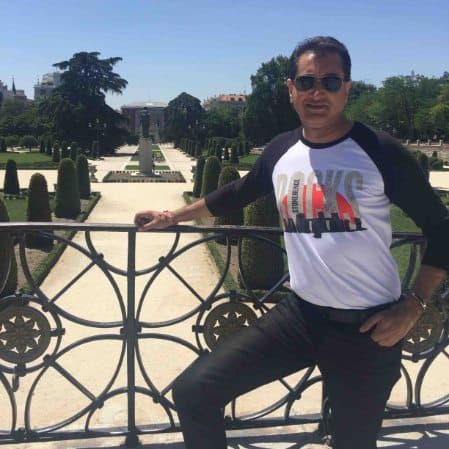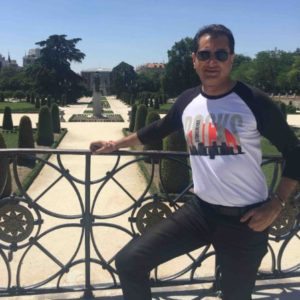 One of the keynote speakers is prominent UK financier, Bundeep Rangar, CEO of Finequia, an international platform for financing debt securities commented;
"The convergence of technology with shareholder-based finance in the form of equity and debt crowdfunding will propel the economic dominance of the early adopters. Will others, such as Canada, follow quickly or risk being left out of this undeniable fintech-led transformation of private and public markets?"
Sherwood Neiss, of Crowdfund Capital Advisors and one of the authors of the JOBS Act in the US, said that Canada is poised to take advantage of internet finance to fuel the innovation economy;
"Canada may be at a tipping point for securities-based crowdfunding.  I'm excited to be part of this conference where I will be sharing key global data analysis and trends in crowdfunding. Let's make sure Canada isn't left out of the jobs and innovation engine of the future!"
Craid Asano, NCFA Executive Director, said the Canadian crowdfunding sector grew to over $130 million in 20125 but challenges remain;
"..it's crucial for the entire financial ecosystem to support and collaborate with emerging alternative finance markets.  Otherwise, we run the risk of falling further behind other nations who are successfully developing a new funding framework that has proven itself internationally."
Like many other countries, Canada has had a few bumps along with way. Most recently with the struggling with some of the regulatory confines. In September, the NCFA published an open letter addressed to the Alberta Securities Commission – but really the audience was much wider.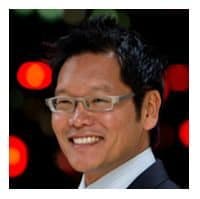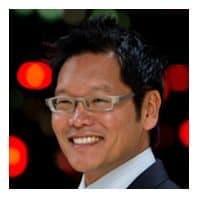 Asano, the author of the letter, stated;
"To enable investment crowdfunding to fire on all cylinders the government and industry need to come together to support growth with an economic mandate to create jobs and facilitate measured returns for investors.   Regulators need to streamline and harmonize equity crowdfunding rules to be internationally competitive to allow industry to grow sustainable businesses…"
Later in the month hope for positive change from the regulators was foreshadowed in a letter from current Ontario Securities Commission Chair Maureen Jensen.  The chief regulator stated that the status quo was not an option and they are looking to "reduce the regulatory burden."

Sponsored Links by DQ Promote