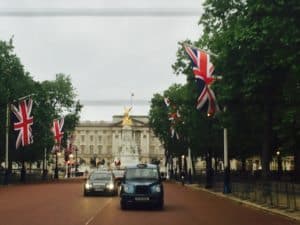 The UK government is reporting the number of private sector businesses is at an all-time high.  The report stated the number of businesses hit 5.5 million – a new record. At the beginning of 2016, there were one million more small businesses, 4000 more medium firms and 900 large businesses in comparison to the beginning of 2010.
As with many nations, small businesses accounted for 99.3% of all private sector businesses at the start of 2016, and 99.9% were small or medium-sized (SMEs) – thus re-affirming the strategic importance of supporting entrepreneurs and SMEs. The combined annual revenue for SMEs came in at £1.8 trillion or 47% of all private sector turnover in the UK.  From 2000 to 2016 the number of SMEs has increased by 2 million.
UK Business and Energy Secretary Greg Clark said they should be proud of our entrepreneurs, innovators and business leaders.
"Britain's businesses are the heroes of our economic revival and it is great to see the number of businesses rise by over a million since 2010."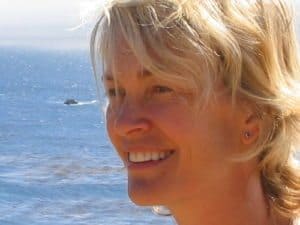 Small Business Minister Margot James added that the government wants businesses to thrive. She also said they were launching a consultation on the Small Business Commissioner who will represent small business across the UK.
The Brexit decision has put pressure on the UK government to redouble efforts to foster a conducive business creation environment. The UK has consistently been a leading European economic power in years past and officials are determined to maintain this competitive advantage. Investing in smaller enterprises has also benefitted from important tax exemptions, the EIS and SEIS programs, thus incentivizing investors and capital formation for small businesses to grow.
The full report is embedded below.
[scribd id=327440060 key=key-JDpnzskkVRBIo0BWplox mode=scroll]