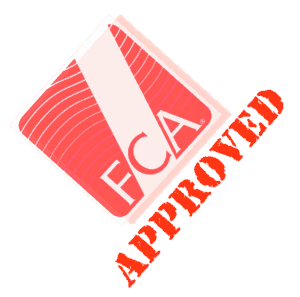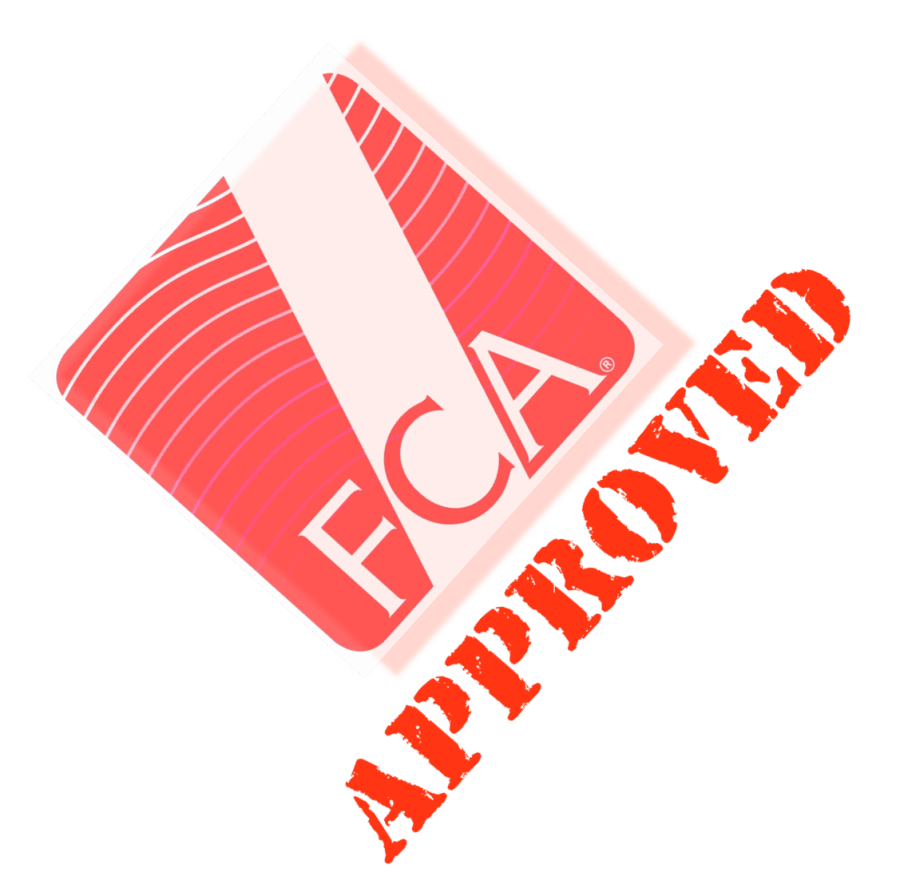 Lending Works, a consumer peer to peer lending platform, has received full authorisation by the Financial Conduct Authority (FCA).  Lending Works said it had originally applied for FCA approval in October of 2015 and had undergone a "stringent review process". Lending Works has been operating with interim permission from the FCA – a typical approach for firms going through the approval process. Lending Works said the FCA approval was a validation of its compliance, policies, systems and processes and culture of treating customers appropriately. Lending Works also shared it would soon launch a new Innovative Finance ISA thus creating a new channel for investors to participate in its loans.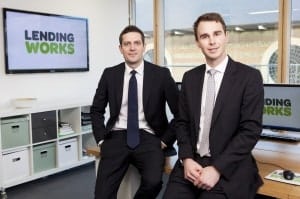 Nick Harding, CEO of Lending Works, said it was a "momentous day" to finally receive FCA approval.
"This achievement is the culmination of what has been an intensive journey for us over the past year and vindicates all that we do and stand for as one of the UK's leading P2P platforms. Fair and accessible financial services that uphold the highest standards in both service and governance is a guiding principle of our business.  Therefore, we have always supported greater regulation in this sector and welcomed the FCA's review.  The authorisation process is a positive move that will give better protection to consumers, ensure greater transparency and accountability in our sector and will ultimately help grow the profile of peer-to-peer lending in the UK as a genuine, strong and competitive alternative to mainstream, traditional lenders."
Harding said that full authorisation meant a quick launch for their IF ISA – a product they have been working on for many months.
" Given the great benefits this new tax-free wrapper will bring, the level of enthusiasm among our lenders, and indeed consumers within the wider sector, for the new IFISA has been substantial. We very much look forward to delivering this new product imminently."
Lending Works launched in January 2014 and is a member of the UK P2PFA. The online lender currently facilitates over £2 million in loans per month between lenders and borrowers around the UK. As of September 2016, Lending Works had lent a total in excess of £35 million.

Sponsored Links by DQ Promote