This week, Kiwibank, along with its partner Creative HQ, announced they have teamed up with Simmonds Stewart, which will reportedly act as legal counsel for Kiwibank's new fintech accelerator program.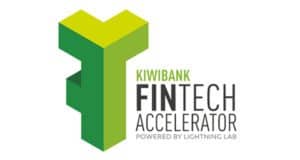 As previously reported, Kiwibank announced the launch of its new fintech accelerator in New Zealand. The company stated the 3-month program will initially fund and support eight Kiwi fintech startups and will be powered by startup accelerator brand, Lightning Lab. Each of the teams will work directly with Kiwibank, Xero, and other financial partners and they'll practice market validation and product development approaches that are notably used by Google, IDEO, and Tesla. Kiwibank chief executive, Paul Brock, explained:
"Because we're a major bank uniquely focused on the New Zealand market, it's important to us that New Zealand has a strong, local fintech community, ensuring our financial services sector continues to evolve and grow. For Kiwibank, supporting a fintech accelerator will help drive our own internal innovation agenda, both with Kiwibank teams taking part, and also the chance for our culture to be influenced by what our people see in the accelerator programme."
Sharing more details about the Simmonds Stewards collaboration, Brett Holland, Creative HQ's head of acceleration, reportedly stated:
"Creative HQ wanted to ensure that participants in the newly launched Kiwibank FinTech Accelerator are able to access specialist lawyers who can provide mentorship and advice to the participants as they develop through the programme. Simmonds Stewart is a massive supporter of the start-up and tech community and it's great to have them on board as the Accelerator's partner."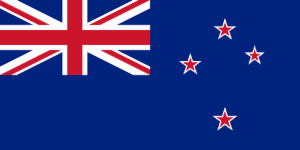 Andrew Simmonds, co-founder of Simmonds Stewart, went on to add:
"Our involvement particularly resonates with me.  At a former law firm, I led the legal team that established Kiwibank.  That was a year-long project involving 50 lawyers.  As one of New Zealand's most successful start-ups, it's great to see Kiwibank come full circle and support our next generation of FinTech businesses."
Applications for the program are currently open and will close on December 2nd with the selection day scheduled for December 14th. Bootcamp for the eight startups will begin on February 1st, and the program begins on February 7th. Demo Day will take place on May 18th.