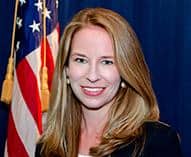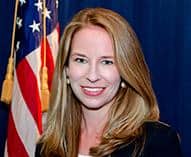 The Federal Trade Commission announced the agenda for its upcoming FinTech forum examining peer-to-peer payments and crowdfunding. The forum, which is the second in an ongoing event series, will take place from 1:00 p.m. to 4:30 p.m. on 26 October at the Constitution Center auditorium, located at 400 7th Street SW in Washington, DC. Commissioner Terrell McSweeny will give opening remarks at the event, which will bring together industry representatives, consumer advocates, law enforcement agencies, and others with expertise regarding these growing fintech areas.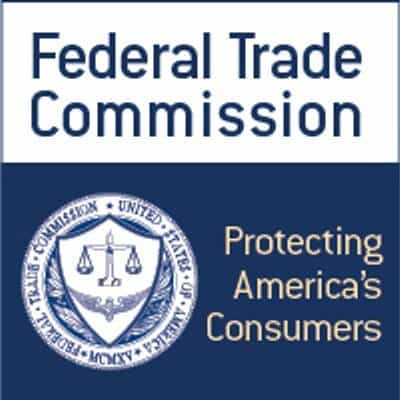 The half-day forum will feature two panel discussions. The first panel which includes;
Hummingbird Fintech Co-founder & CEO Matt Van Buskirk,
Jo Ann Barefoot CEO Jo Ann Barefoot,
Texas Office of the Attorney General Assistant Attorney General Beth Chun,
Financial Innovation Now Executive Director Brian Peters and
Consumers Union Staff Attorney Christina Tetreault
The panel will be moderated by FTC's Duane Pozza and Patrick Eagan-Van Meter.
The discussion will explore P2P payment systems, the online services – often mobile apps – that allow consumers to exchange money electronically.
The second panel which includes;
Crowdfund Insider CEO and Co-Founder Andrew Dix,
RallyBound COO Joe McGee, National Association of Consumer Advocates Executive Director Ira Rheingold,
Kickstarter General Council Michal Rosenn,
FTC Attorney Helen Wong,
Frankfurt Kurnit Klein & Selz Partner Thomas D. Selz
FTC moderators Evan Zullow and Elizabeth Kwok, will examine crowdfunding, the use of online platforms to fund a project or venture by raising money from a large number of people. Both panels will discuss the important trends in these industries, as well as their benefits and potential risks for consumers.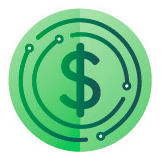 In addition to these panel discussions, the FTC's Office of Technology Research and Investigation will give a presentation examining crowdfunding practices and the types of information available to consumers about crowdfunding campaigns. For full details of the event, visit the workshop's webpage. The workshop will also be available via a webcast live on the FTC's website. The event is free and open to the public,  no pre-registration required. The Federal Trade Commission works to promote competition, and protect and educate consumers.

Sponsored