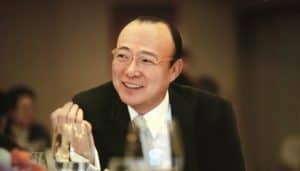 A report in the Korean Herald has pointed to Hanwha Life Insurance purchasing a 4.1% equity stake in Lending Club (NYSE:LC).  Hanwha Life spent 75 billion won or approximately USD $66.25 million as they believe its stock is undervalued.
PulseNews reported last year that Hanwha had designated Kim Dong-won to "spearhead" the company's Fintech initiative.  The revelation came just as Hanwha stated it had signed a memorandum of understanding with Dianrong, one of the largest peer to peer lending companies in China.  Dianrong and Hanwha stated they would work together to launch a joint venture to provide peer to peer lending in Korea during 2016.  Dianrong was founded by Soul Htite – a founder of Lending Club. Hanwha has opened Dreamplus 63, a Fintech incubator in Seoul. The decision to open the Hanwha Life FinTech Center is part of the company's efforts to nurture the "Creative Economy" and to help alleviate persistent unemployment among youth while creating a robust Fintech ecosystem in Korea.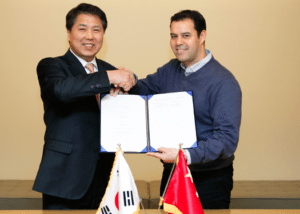 Lending Club shares have been bouncing around the 52 week low ever since its founding CEO departed the marketplace lender under a cloud of questions. After a spectacular IPO at the end of 2014, Lending Club shares have dropped dramatically.  The entire online lending industry has been going through a period of challenges and introspection as easy funding channels dried up forcing management to scramble for alternatives.
Lending Club is expected to announce Q3 earnings results later this month alongside an update on expectations for 2017.