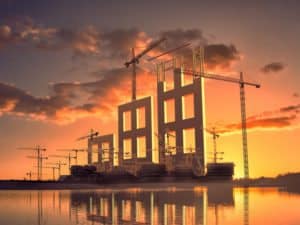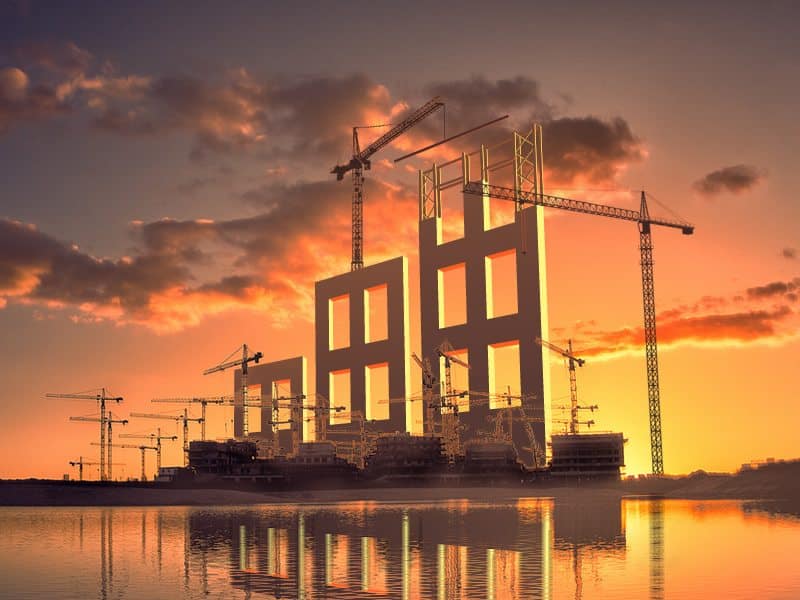 As expected, Fundrise has officially launched three new eREITs described as a "revolutionary direct to investor crowdfunding model."  These new real estate investment vehicles will put Fundrise "on track" to raise a quarter of a billion dollars during the coming year.  Fundrise now lists 5 different eREIT options; Growth eREIT, Income eREIT, West Coast eREIT, Heartland eREIT and East Coast eREIT.  The last three are geographically targeted.
Fundrise launched its first eREIT using updated rules under the JOBS Act of 2012 in November of 2015. Reg A+, created by Title IV of the JOBS Act, allows an issuer to raise up to $50 million.  Both accredited and non-accredited investors may gain access to this new approach to real estate investing. Fundrise reports that demand has been spectacular thus they are growing the portfolio of options for investors. To date, Fundrise states over $84 million has been raised by more than 100,000 investors. Individuals may participate for as little as $1000.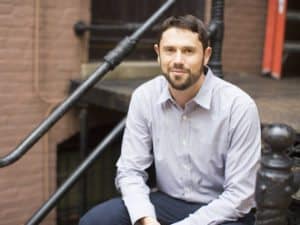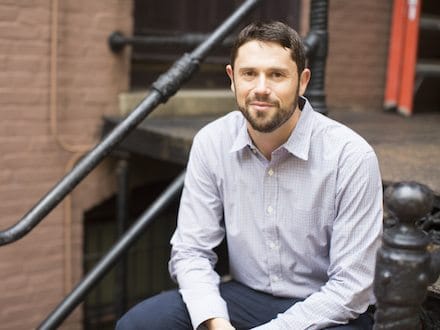 "The demand for more eREITs has surpassed even our initial projections. We see it as validation that the public wants a better way to invest; one without the excess costs, middlemen, and inefficiencies of traditional channels" said Ben Miller, co-founder and CEO of Fundrise. "By completely cutting out Wall Street, we believe the eREITs are superior to any other publicly available real estate investment today."
Fundrise was the very first company to crowdfund a real estate property in 2012.  Fundrise was also the first online real estate marketplace to leverage Reg A+ to launch a REIT-like structure. These non-exchange traded funds are said to deliver higher returns at a lower cost point for investors. Fundrise describes their technology platform as their competitive advantage.