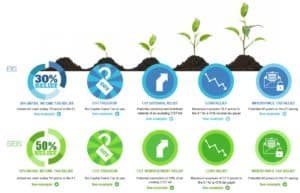 As everyone knows by now (or at least they should), small and medium-sized businesses are vital for economic growth and prosperity. SMEs are the job creators in the UK – and around the world. The Enterprise Investment Scheme Association (EISA) has worked diligently to promote SMEs and the benefits of investing in these businesses by leveraging the significant tax benefits offered under EIS and the Seed Enterprise Investment Scheme (SEIS). Now EISA has joined the Small Business Taskforce to "press the case for better SME funding" and to help small SMEs thrive in post-Brexit UK.
The newly formed Small Business Taskforce is a coalition of 11 organizations that will be demanding legislative changes to improve both the EIS and SEIS tax programs. The Taskforce will also be urging the UK government to speed up the funding process for businesses seeking EIS and SEIS investment. These two tax programs are widely used by investment crowdfunding platforms to help mitigate investor risk while driving business creation and innovation.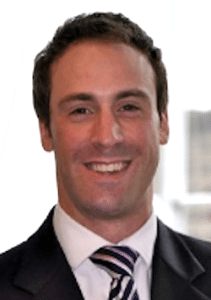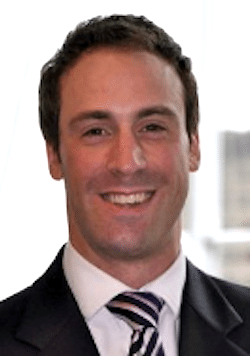 "By working together, the organizations that have formed the Small Business Taskforce will have a more powerful voice and effective means for getting their message heard by government," explained Mark Brownridge, EISA Director General. "It is, after all, difficult to ignore more than one million businesses all asking for the same things.
Brownridge said that EISA wants to improve EIS and SEIS so more businesses are eligible for funding. They also want to see the application process streamlined to accelerate approval. He points to a backlog in the approval process today which has had a "knock-on effect across the EIS sector.
"…we are very supportive of all the broader recommendations and aims of the Taskforce, which cover areas including international trade, the tax regime, a flexible workforce and rights for EU workers and schemes to support businesses," said Brownridge.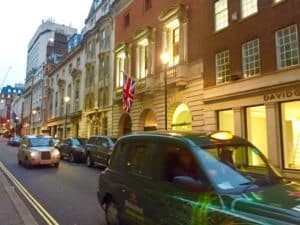 The Taskforce has published an open letter to the UK government asking for its help in preserving the unique qualities that make the UK a great place to launch a company. The letter states;
"Over the past five years, the UK has become one of the best places in the world to start and grow a business. The Global Entrepreneurship Monitor puts the UK at number one in Europe and number four globally. This has been enabled by the low costs of start-up entry, accessible technology, a flexible economy and a positive attitude towards self-starters and entrepreneurship; from the media, large corporates, and government."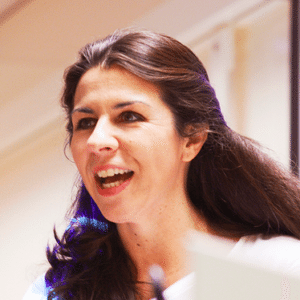 The Taskforce is Led by Emma Jones, MBE, who is the founder of the small business campaign group Enterprise Nation. The Taskforce outlined what must be done to remain competitive in a post-Brexit economy. Hopefully, the government is listening.