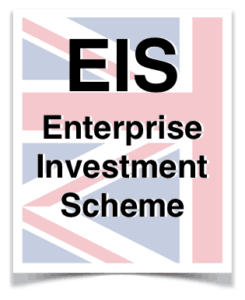 The Enterprise Investment Scheme (EIS) has been a standout driver of both economic growth and job creation. A recent paper published (PDF download) by Hardman & Co – a firm that provides research on EIS eligible companies, highlights these benefits. While EIS has been a catalyst for over £14 billion in investment since 1993, the author of this report believes that EIS has an "image problem."
Keith Hiscock, CEO of Hardman explains;
"[EIS] is seen as risky and overly focused on tax benefits. Many commentators are, in particular, concerned about the poor quality of research in this investment class. Even the Financial Conduct Authority has fired a warning shot. In a paper published in February, the regulatory body found that many advisory firms 'demonstrated inconsistent and insufficient research' and that the poor quality of research and due diligence across many investment products is a root cause of sub-standard results for consumers."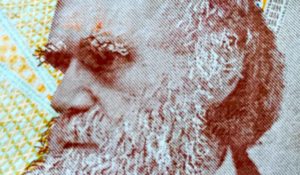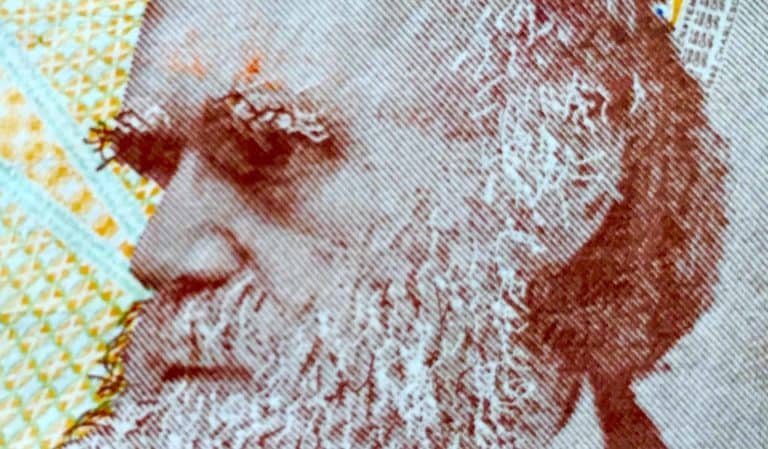 Hiscock believes there is too much focus on the tax-relief generated by issuers using the program.  It is their opinion that EIS tax benefits should be viewed as an added benefit to investing in promising early stage companies and that financial advisers need a greater understanding of the investment characteristics of the products that they recommend to their clients.
EIS and SEIS programs are both widely utilized by early stage companies as a significant incentive to raising capital.  It is a truism that if a government subsidizes anything it should be entrepreneurship and opportunity. The EIS Association has put together a portfolio of information explaining the benefits for individuals using either of the two programs.
HMRC published official statistics on both programs in April of 2016.  SEIS, far younger and targeting seed stage firms, supported 2185 companies during 2014-2015 with an average funding of £77,000.