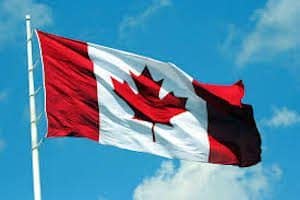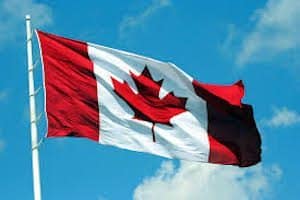 A new program partnership between AngelList and the Ontario Securities Commission (OSC),  is now available to investors in Ontario, reported BetaKit. Eligible investors can now invest in Creative Destruction Lab and NEXT Canada startups raising capital through an AngelList Syndicate, provided the startups are headquartered in, or have significant operations in, Canada. Interested investors must meet Ontario's accredited investor criteria as well as screening criteria from AngelList itself. The program was spearheaded by TechToronto Co-Founder Alex Norman.
"I think there's been a desire by all parties to be in Canada – and I think by all regulators across the country to have AngelList – but I think it was a matter of providing the right framework that would work with the companies and investors on AngelList, as well as a regulatory framework," Norman told BetaKit. "Right now is the right time, right place, and I think it will be just a matter of time until it's across Canada…The prospect of access to AngelList Syndicates across Canada should be exciting news to Canadian entrepreneurs, as it gives them an "efficient way to raise capital from credible entrepreneurs on a more cost-effective basis."
The decision was posted on the OSC website. The OSC confirmed that program partnership grants AngelList limited relief from specified registrant obligations and prospectus requirements for two years, with the time-limit designed to let the program run in a test environment the OSC can evaluate, reported BetaKit.
"AngelList Syndicates is a powerful funding mechanism," CareGuideChief Executive Dad John Philip Green told BetaKit, thrilled by the Canadian AngelList Syndicates news. "Hundreds of millions of dollars have been invested via syndicates into early stage startups, but none in Canada due to regulations. This would have been the preferred mechanism for CareGuide. We raised our seed round from over 60 investors, but had to do it the cumbersome old-fashioned way. AngelList syndicates would have made the round bigger and faster to close."
Investors can agree on the exiting possibilities, given recent stats posted in Crowdfund Insider:
"From 2013 to 2015, AngelList reported a 45% IRR after fees and carry. This is a number that co-founder Naval Ravikant described as a "pretty insane IRR." He said this was indicative of the caliber of companies raising capital on their platform or "blue chip" early stage tech investments and the same type of opportunities that Silicon Valley angels fund."
The Ontario Securities Commission also unveiled OSC LaunchPad, the first dedicated team by a securities regulator in Canada to help fintech businesses navigate securities law requirements and accelerate time-to-market.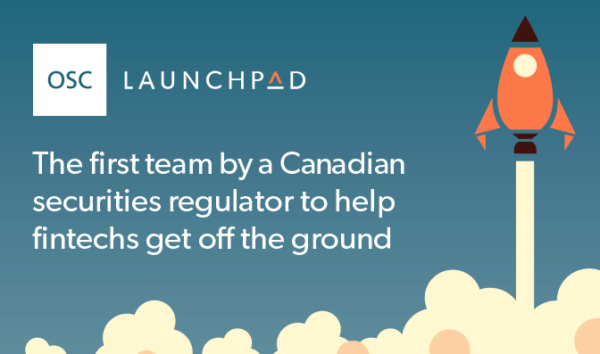 OSC LaunchPad will provide direct support to eligible new and early-stage fintech businesses that provide innovative services, products and applications of benefit to investors. The support will be tailored to each business, allowing for meetings with the OSC LaunchPad team on navigating the regulatory framework, flexibility around current regulatory obligations, or informal guidance at an early stage on potential securities regulation implications. In appropriate cases, the OSC will consider time-limited registration or exemptive relief for innovators to test their products, services and applications.
"This is an exciting opportunity for Canadian innovators. With OSC LaunchPad, emerging fintech businesses now have an opportunity to work with securities law experts from day one," explained OSC Chair and CEO Maureen Jensen. "This initiative reflects the OSC's commitment to regulation that is in step with innovation."
OSC LaunchPad is now accepting requests for support from eligible fintech businesses. The site provides insight regarding securities regulation and business models, and also features an updated listing of events. The OSC aims to apply its learnings from OSC LaunchPad more broadly in order to modernize regulation for similar businesses and establish a fintech advisory committee to understand unique issues faced by startups.

OSC seeks to provide investor protection from unfair, improper or fraudulent practices and to foster fair and efficient capital markets and confidence in the capital markets. Investors are urged to check the registration of any persons or company offering an investment opportunity and to review the OSC investor materials available.

Sponsored Links by DQ Promote