Intuit (Nasdaq: INTU) and BlueVine have partnered to enable QuickBooks users access to credit of up to $100,000.  Intuit explains that small businesses may allow their data to be accessed to get fast approval for lines of credit from BlueVine's Flex Credit.  The service is said to provide "on-demand" cash up to their max credit limit. There will also be no prepayment penalties for borrowers. QuickBooks currently partners will several other loan providers including Lending Club, OnDeck and Funding Circle.
Minimum qualifications for SMEs include being in business for six months and earning an annual revenue of at least $60,000. The process entails an automatic payment feature with fixed weekly installments over 26 weeks and can be paid off early without penalty.
Kathy Tsitovich, Director of Business Development at Intuit, said they are always looking for the right lending partners to address the demands of their customers.
"By offering a line of credit that is available to younger businesses, BlueVine makes financing available to a group of borrowers that has historically had fewer options available to them."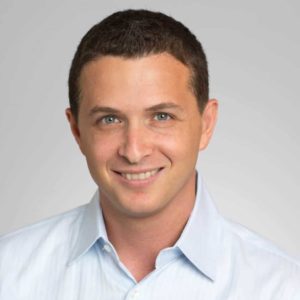 Eyal Lifshitz, founder and CEO of BlueVine said they were thrilled to partner with QuickBooks. He described Flex Credit as a favorite funding option for SMEs due to the simplicity and transparency.
Intuit, founded in 1983, had revenue of $4.7 billion in its fiscal year 2016.  Blue Vine launched its Flex Credit service in April of this year.