ICONOMI, the globally licensed and regulated bitcoin exchange, announced on Tuesday it is distributing all ICN apptokens among its investors less than a month after its successful Initial Coin Offering (ICO). The company reportedly issued 100 million ERC20 compliant apptokens, which represented 100% ownership of ICONOMI, to the 3,508 investors who participated in the ICO.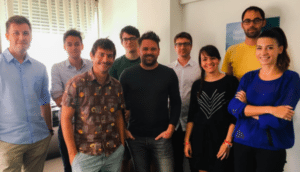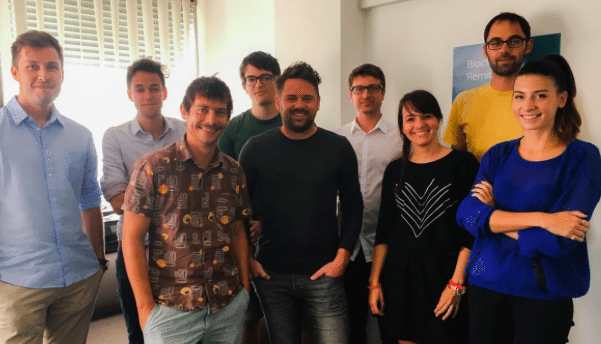 ICONOMI stated that over the course of 31 days it secured $10,682,516.42 from 3,508 investors from across the globe. The ICO was notably the 11th high funded crowdsale to date in any category.  Co-founder Tim Mitja Zagar shared details about the company's progress since the ICO and the cryptocurrency index, ICONOMI Index (ICNX).  :
"With development in full swing, we are looking forward to the launch of our two investments funds in Q4 of this year: ICONOMI.INDEX, an index investment fund comprised of a basket of popular cryptocurrencies that minimizes volatility, and ICONOMI.PERFORMANCE, an actively managed fund targeting higher yields and run by credentialed, expert traders."
Zagar then noted:
"In addition, we will enable custom funds to be created by prominent traders through our Open Fund Management platform launching in 2017. This platform will serve as a simple management tool where traders with knowledge and experience can create their own investments funds, a platform we believe will disrupt the asset management industry."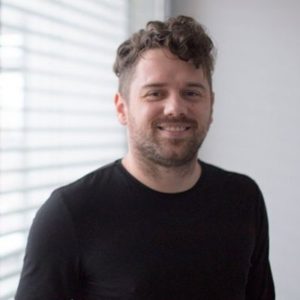 Jani Valjavec, co-founder of ICONOMI, added:
"Upon the launch of the ICONOMI funds, ICONOMI token owners will earn weekly profit dividends from the trading fees of investment funds under the management of ICONOMI. Dividends will come from the trading fees of investment funds under the management of ICONOMI and from the fees of investment funds of independent traders, listed on the ICONOMI fund management platform and in accordance with the fee split schedule."
ICONOMI's mission is to prove that the concept of "uberization" is suitable for far more than "consumer-level" services and seek to ignite an "inevitable disruption" of finance.