On Thursday, real estate crowdfunding platform, Wealth Migrate claimed it was selected as the only South African company to be featured in the top 50 of KPMG and H2 Ventures' Global 2016 Fintech 100 list. As previously reported, the annual list notably included 50 "established" fintech companies from across the global and 50 "emerging stars."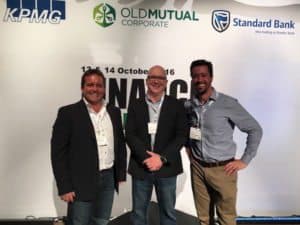 The Fintech 100 included 35 companies from the Americas, 28 companies from EMEA, plus 13 from the UK, and 24 companies from the Asia-Pacific region.  The Emerging Stars list for 2016 includes companies from 19 countries, including fintechs from countries such as Chile and the Philippines, for the first time. Sharing more details about the list, Annie Armstrong, co-leader of KPMG's Fintech practice in the U.S., recently stated:
"The fintech movement is undeniable, so it's not surprising to see increased funding over the past year. The U.S. continues to be a dominant player in fintech with strong levels of capital continuing to flow into U.S.-based startups, driven by both established companies and emerging disruptors."
Toby Heap, H2 Ventures, also noted:
"The continued dominance of China, which rapidly rose last year to take the top spot, tells only part of the story. We are seeing the emergence of exciting fintech players in countries across the world – from India to Israel, from Portugal to the Philippines."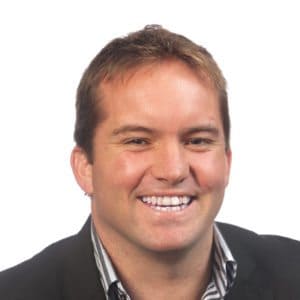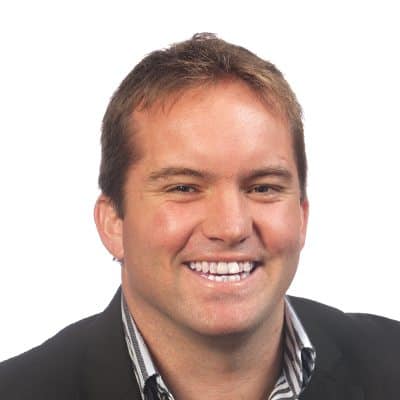 Wealth Migrate revealed it was ranked #41 on the list. Scott Picken, founder and CEO of Wealth Migrate, shared:
"Fintech innovation is coming from all corners of the globe, and it is exciting to see that the emerging markets are the ones who are actually leading the way. The reason for this is they are solving challenges, which are real necessities in people's lives who have no other solutions. I want to thank the teams at H2 and KPMG for this very global perspective."
To see the full list, click here.