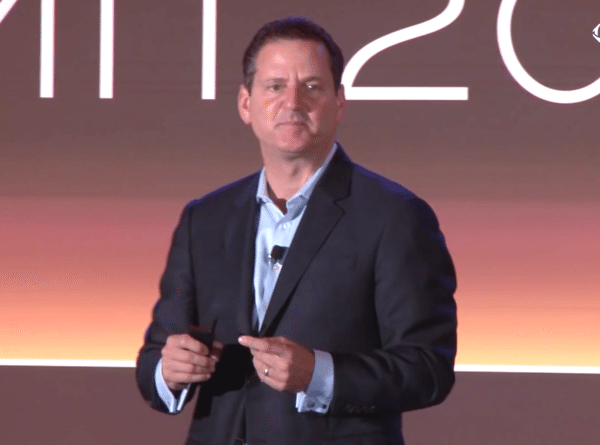 ---
Ron Suber has been pounding the table as of late on the benefits of marketplace lending and the future potential of Fintech in a series of presentations. His future is, of course, tightly intertwined with an industry that has taken a beating in past months. Acknowledging the "turbulence" caused during the past year, Suber continues to point to the value proposition online lending delivers to both borrower and investor.
In a recent article on Lending Times, Suber highlighted 5 lessons learned during 2015:
We can't do it alone
You better have awesome partners
Focus on what's critical on your path to success
A reputation takes years to build, but minutes to tarnish
Victory goes to the ones that change and adjust
You can read more about these lessons here, but while some of these truisms sound pretty obvious the fact that an entire industry suffered as a consequence of an apparently isolated event stands out.  The Lending Club May "scandal" cast doubt upon not just one company but all online lenders. With blood in the water, the sharks came out.
But the fact of the matter is that online lending is based on a simple premise of providing a better service, at a lower cost, while delivering higher returns for investors. While some observers are of the belief the industry is not sustainable because they aren't banks (and don't have deposits), the industry continues to evolve, adjust and improve – addressing challenges head on. Additionally, online lending does not suffer from legacy technology nor hundreds of brick and mortar locations and the thousands of staff needed to fill those offices. As Suber  correctly states, younger generations won't put on a suit and go to a bank … [online lending] is the way they will get credit.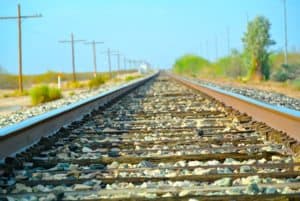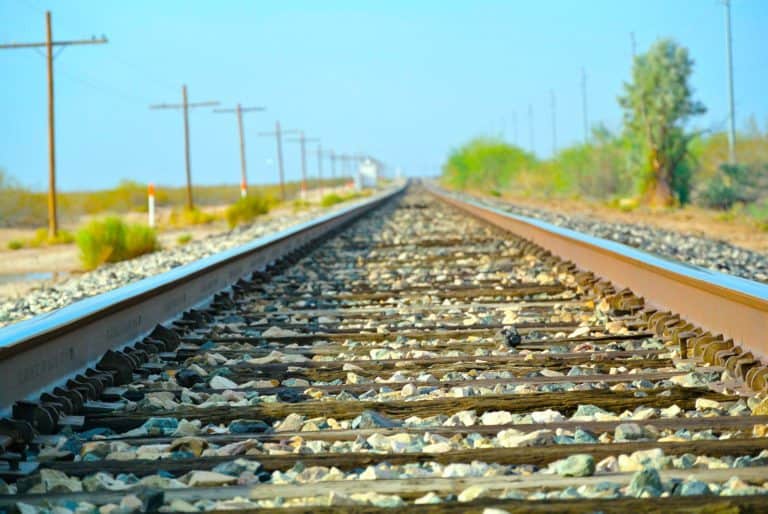 On the investor side, funding channels that fled at the first sign of concern have been slowly returning. Loan originations are growing again. Online lending is not a static industry but fairly agile and, if Orchard is correct, "things appear to be getting back on track".
Lending Club has spent the past 5 months rebuilding its executive team and recently launching a new product for auto loan refinancing.  This is a trillion dollar opportunity. With Q3 earnings around the corner, we will soon learn more about Lending Club's perspective on what the future holds.
Meanwhile, old established financial firms are seeking entry into the sector. Marcus, an offshoot of Goldman Sachs (a 147-year-old company), just started offering consumer unsecured loans thus validating its confidence in the future of online lending.
The Promise of Transparency Remains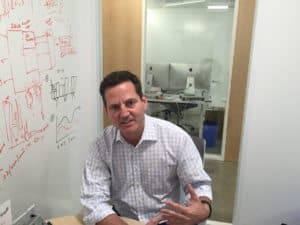 Suber, an individual who has become the de-facto spokesperson for all US marketplace lending platforms, told Crowdfund Insider;
"While it's now clear that all press is not good press, 2016 was a year of complete industry education, awareness, and understanding (EAU). 2017 will become the year of platform profitability, ubiquity and secured permanent capital for the leading online providers of credit to consumers, small business, mortgage, student and real estate loans."
That is a pretty confident statement from someone who has an inside perspective from one of the largest online lenders in the US.

Sponsored Links by DQ Promote