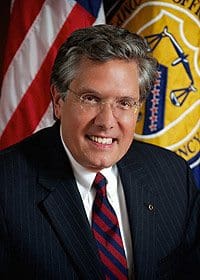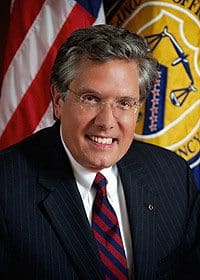 The Office of the Comptroller of the Currency (OCC) has announced the creation of the Office of Innovation to implement its Fintech framework.  The Office will be up and running by Q1 of 2017. The new entity will be headed by a Chief Innovation Officer assigned to OCC Headquarters with staff located in Washington, New York and San Francisco. The office is expected to be the central point of contact and a clearing house for requests and information related to innovation. The new Office will also implement other aspects of the agency's framework for responsible innovation, including
establishing an outreach and technical assistance program for banks and nonbanks,
conducting awareness and training activities for OCC staff,
encouraging coordination and facilitation,
establishing an innovation research function, and
promoting interagency collaboration.
The OCC, led by Comptroller of the Currency Thomas Curry said;
"responsible Innovation is the use of new or improved financial products, services and processes to meet the evolving needs of consumers, businesses, and communities in a manner that is consistent with sound risk management and is aligned with the bank's overall business strategy."
In conjunction with the announcement, a paper incorporating recommendations was published by the OCC.

The OCC is fielding questions and asking them to be directed to the Office of Innovation Mailbox.

Sponsored Links by DQ Promote