San Francisco fintech company, Ripple, announced on Tuesday it has appointed president and chief operating officer, Brad Garlinghouse, as its new CEO. Former CEO, Chris Larsen will be stepped down from the role to become executive chairman of the company's board of director.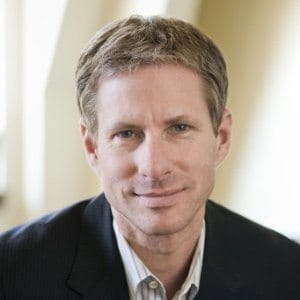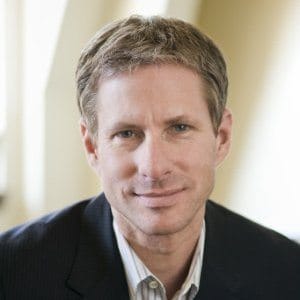 Ripple reports that Larsen will be responsible for leading the board of directors, strategic oversight of the business and identifying strategic partnership opportunities. He will also remain the controlling shareholder. He revealed:
"I'm grateful for the decades-long career I've had in Silicon Valley and look forward to taking a break from the day-to-day while staying highly involved in Ripple's strategic direction. I feel good about making this change next year – the business is stronger than ever and we have such an obvious and capable choice for CEO in Brad Garlinghouse. Brad was central to driving the focus and rigor in our organization that's fueled Ripple's ascension."
Garlinghouse added:
"I'm honored to step into the role of CEO of Ripple and am grateful to work so closely with a visionary like Chris. I look forward to continuing to work with Chris and the board to set the strategic direction of the company. I could not have asked for a more talented, driven and creative group of people here at Ripple to work with side by side every day. I continue to be impressed by what this team has accomplished and look forward to taking Ripple to the next phase of growth."
Garlinghouse will assume the role completely on January 1, 2017. Ripple's network includes 15 of the top 50 global banks, 10 banks in commercial deal phases and over 30 bank pilots completed, among many others also using the company's solutions. Through three rounds of fundraising, Ripple raised more than $93 million and built a global team of 135 across five offices.