The Korea Fintech Center has signed a memorandum of understanding (MOUs) with two Silicon Valley organizations, 500 Startups and Silicon Valley Forum.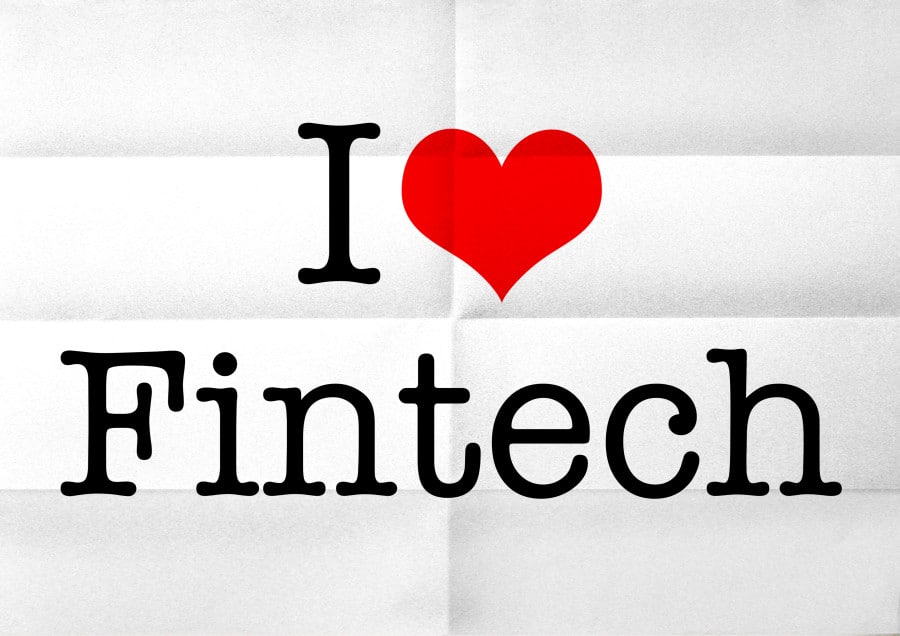 500 Startups is described as a global venture capital company and startup accelerator. It has supported 1,700 startups in over 50 countries. Silicon Valley Forum has reportedly hosted over 150 conferences and demo days. It also has a global network of more than 20,000 in 40 countries. The new MOUs marked South Korea's fifth accord with foreign countries in regards to fintech. Other MOUs were from Britain, Australia, France, and Singapore.
This news comes just after the Fintech Center hosted its Fintech Demo Day in Silicon Valley. The event was held in conjunction with the K-Global Silicon Valley event, which supported Korean ICT companies and startups in the U.S. market. The Financial Services Commission reported that more than twenty South Korean fintech firms participated in the event.