SoFi, one of the largest online lenders in the US, announced this week the launch of its new program dedicated to helping homeowners pay off their student debt faster.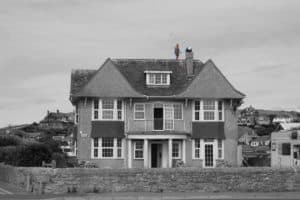 The platform new offering, which is called the Student Loan Payoff ReFi, allows homeowners to have the ability to refinance mortgages at a lower rate and pay down the balance of an existing student loan. With its cash-out refinance student loan payoff plan, SoFi will notably pay down the student loan by disbursing payment directly to the servicer of the student debt. SoFi hs been dubbed a Fannie Mae approved seller-servicer. SoFi also reported the loan option is designed to help homeowners helps homeowners who manage their own student debt or those who have co-signed on loans.
Sharing more details about the new program, Michael Tannenbaum, senior vice president of mortgage at SoFi, stated:
"People can pay off student loan debt and are left with one loan at the low rates that mortgage borrowers are enjoying in today's market."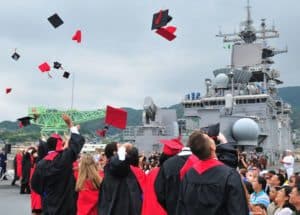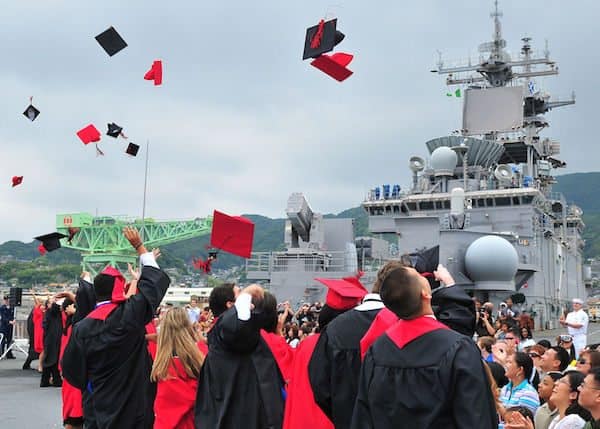 Jonathan Lawless, vice president for product development and affordable housing at Fannie Mae, also commented:
"The nation is seeing record-low mortgage rates and our partnership with SoFi is just one way that Fannie Mae is able to support current and future homeowners that have student debt."
Tannenbaum then added:
"Fannie Mae and SoFi are leaders in housing and student finance. And this option gives us an opportunity to both promote homeownership and relieve part of the country's student debt burden."
The Student Loan Payoff ReFi is currently available to SoFi members and the public in states where SoFi has mortgage licenses.