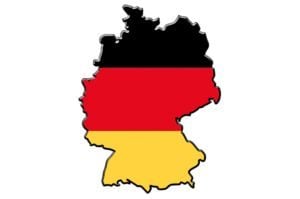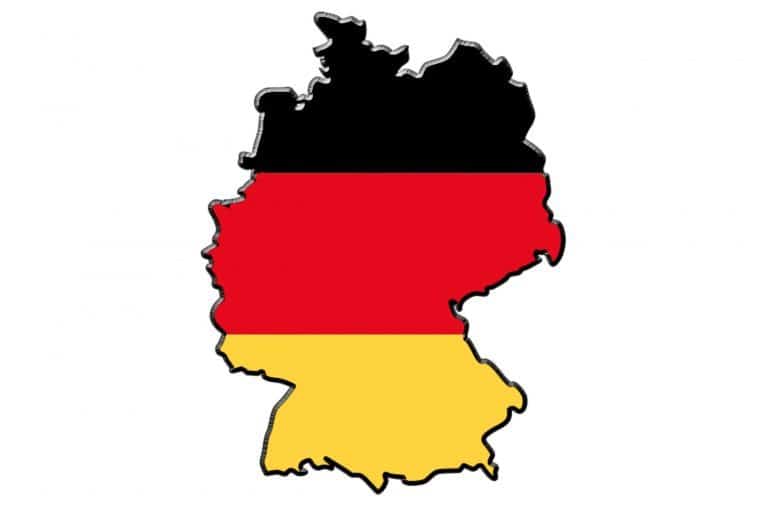 Credit marketplaces such as auxmoney ensure that up to 4.3 million more people get access to credit, as would be the case via conventional lenders like banks, according to a recent PricewaterhouseCoopers study. PwC investigated the effects of new forms of risk assessment with its complementary, digital data analysis on the supply of credit in Germany, according to a release. On the basis of the auxmoney scoring process, which has been continuously developed over nine years, the editors calculated the potential of the private lending market and derived the implications for credit access in Germany.
The study concludes that credit claims of up to €66 billion annually are not served by classical creditors because of the allegedly bad credit rating. If the risk assessment of auxmoney is used for these loan requests, about 30 to 35 percent of them are wrongly classified and rejected. Based on the scorecard of auxmoney, a volume of 19 to 22 billion euros of these loan requests represents a "good risk". This corresponds to the credit claims of up to 4.3 million people in Germany against the background of the average credit rates in these credit ratings. This could be granted through the more sophisticated risk assessment of auxmoney credit.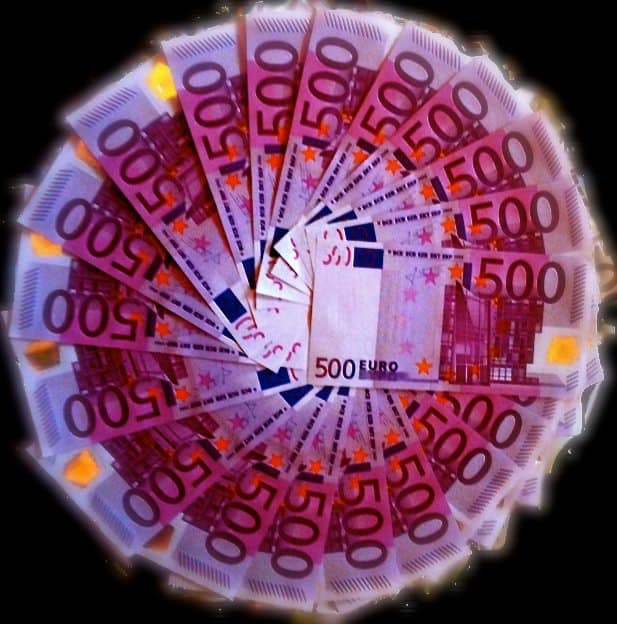 While new guidelines such as this spring's EU Directive on real estate loans further restrict the possibility of borrowing for broad corporate strata, credit marketplaces, such as auxmoney groups seek to provide access to loans that are often excluded during the probationary period, according to the statement. PwC expects a further upward trend in credit distribution via online marketplaces, among other things due to restrictive lending guidelines for the classic lenders. A paper published in August by the Deutsche Bundesbank entitled "How does P2P lending fit into the consumer credit market?" reveals that bank credits are being replaced by online credit marketplaces like auxmoney.