Student loan marketplace Credible announced on Wednesday it has formed a partnership with the Massachusetts Educational Financing Authority (MEFA).  The organization will now be offering student loan refinancing to borrowers nationwide through Credible's multi-lender platform.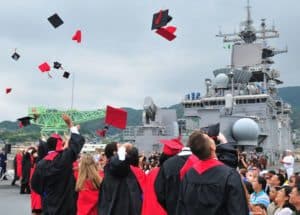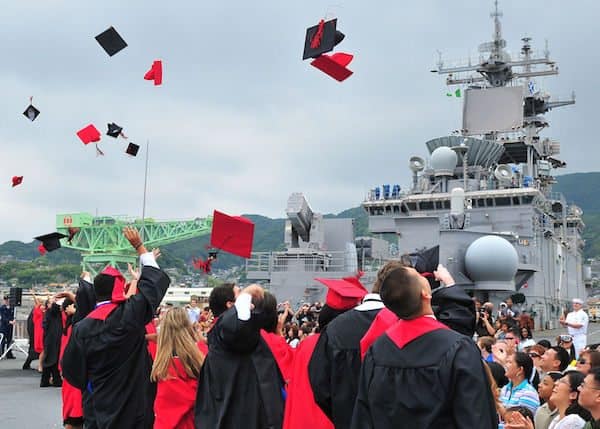 Credible will reportedly allow borrowers to request personalized rates from MEFA and other partner lenders in real time, without affecting their credit score or sharing their personal information until they're ready to proceed with an offer. The MEFA Education Refinancing Loan is currently available in all 50 states to borrowers with at least $10,000 in student loan debt. Rates on the 15-year loans range from 4.95% to 6.85% APR for fixed-rate loans, and as low as 3.31% APR for variable-rate loans. Borrowers refinancing federal and private student loans with MEFA pay no application fees, origination fees, or prepayment penalties.
Credible founder and CEO Stephen Dash explained:
"Expanding the number of lenders competing through the Credible marketplace helps us serve a broader range of borrowers and provide consumers with more choices. We are pleased that MEFA shares our goal of helping consumers make decisions based on their own unique situations, by providing them with the level of transparency they deserve."
Credible users may now be able to access student loan refinancing options provided by six lenders, which are Citizens Bank, College Ave, CommonBond, iHELP, MEFA, and the Rhode Island Student Loan Authority (RISLA). Those who are still attending school can also use the platform to explore private student loans offered by Citizens Bank, CommonBond, College Ave, iHELP, RISLA and Sallie Mae.