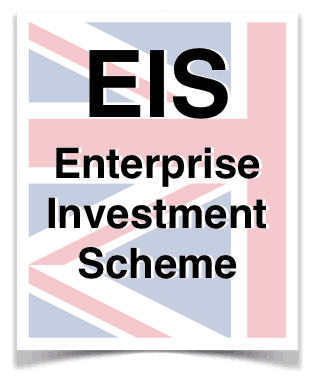 The Enterprise Investment Scheme Association (EISA) has commented on a recent report published by the House of Commons. The Business, Energy and Industrial Strategy Committee's Access to Finance report has been released and EISA has urged the government to do more to raise awareness among businesses and investors of the Enterprise Investment Scheme (EIS).
Mark Brownridge, EISA Director General, called for government action;
"The government must do more to help small and medium-sized enterprises (SMEs) obtain the funding they need to grow. And, as the MPs on the Business, Energy and Industrial Strategy Committee recommend in this report, one of the ways it can do this is by better promoting, and demonstrating the value of, Enterprise Investment Schemes (EIS) and Seed Enterprise Investment Schemes (SEIS). Why must the government do this? Because, as highlighted in this report, there is a funding gap for SMEs, particularly in the scale-up and growth stages, which may run into tens of billions of pounds a year, and that is before any possible fallout from Brexit is factored in."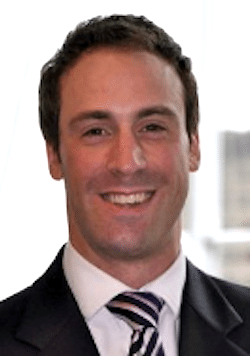 The document references "particular praise" for both the EIS and the Seed Investment Tax Scheme (SEIS) – a newer program.  Both tax programs are widely used by investment crowdfunding platforms to help mitigate risk for investors. But the report also stated  "the main criticism we received was that awareness among their intended market was low and the incentive schemes should be promoted more."
"Enterprise Investment Scheme and Seed Enterprise Investment Scheme can undoubtedly help fill this gap [SME funding], but their ability to do so may be hindered by a lack of awareness among businesses about the schemes and the investment they can provide," said Brownridge. "The Committee has recommended that the government addresses this by doing more to promote EIS and SEIS, via HMRC and the British Business Bank. It also says an assessment should be undertaken to demonstrate EISs' and SEISs' value to SMEs and the taxpayer."
Brownridge added that the EISA welcomed these recomendations;
"EIS and SEIS have been growing rapidly in recent years, as businesses have found it harder to borrow from traditional bank lenders and so sought alternative sources of financing. EIS and SEIS are particularly attractive because the tax relief they provide allows investors to offset some of the risks involved in investing in early stage and smaller companies. In the summer we wrote to the Prime Minister, Theresa May, offering our support in helping the government to raise awareness of EIS and SEIS and outlining ways in which the schemes could be improved. Our concerns about SME funding are clearly shared by the Business, Energy and Industrial Strategy Committee and we will continue to campaign on these issues in the months to come."
The publication also noted that it was important that the "Government does not tinker with how the schemes operate". There were requests for the HMRC to carry out regular assesments on progress.